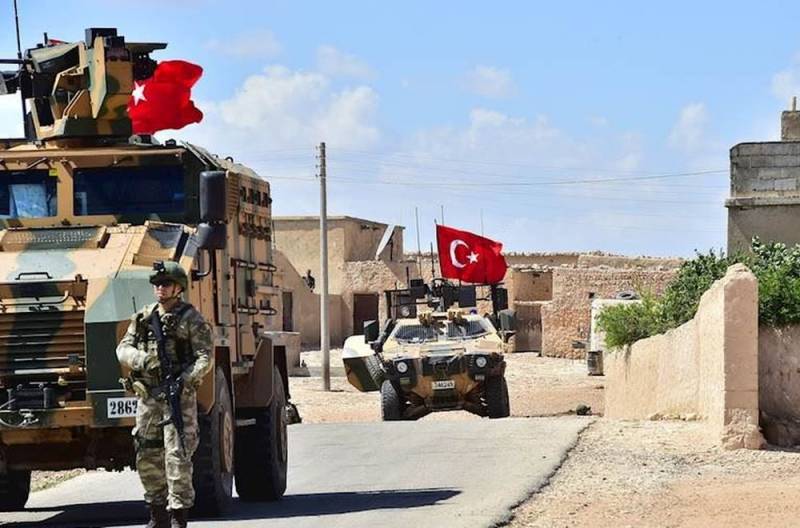 Al Arabiya (UAE), citing military sources, reports that Turkey is in talks with the Government of National Accord (PNS) of Libya on the construction of its military base near Tripoli. It is specified that special forces and units of the Turkish Navy can be deployed on the indicated base.
In addition, even the runway and the communications center of the Turkish military can be created at the mentioned base. In turn, the PNS wants to buy military aircraft and drones from Ankara.
It should be noted that the UAE in this conflict supports the opposite side - the Libyan National Army, led by Field Marshal Khalifa Haftar and reporting to the country's parliament, which sits in Tobruk.
At the same time, the channel informed that Ankara had already deployed militants from Somalia and Kenya to Libya, and also agreed with the PNS on the supply of air defense.
Necessary
to remind
that before this, two frigates of the Turkish Navy approached Tripoli. After which the unloading of personnel and armored vehicles of the Turkish army began.
It should be added that Turkish President Recep Tayyip Erdogan repeatedly made harsh and belligerent statements to Haftar, and also promised to help the PNS. How long will Turkey be able to maintain its simultaneous participation in two armed conflicts at once (in Syria and Libya) - time will tell.