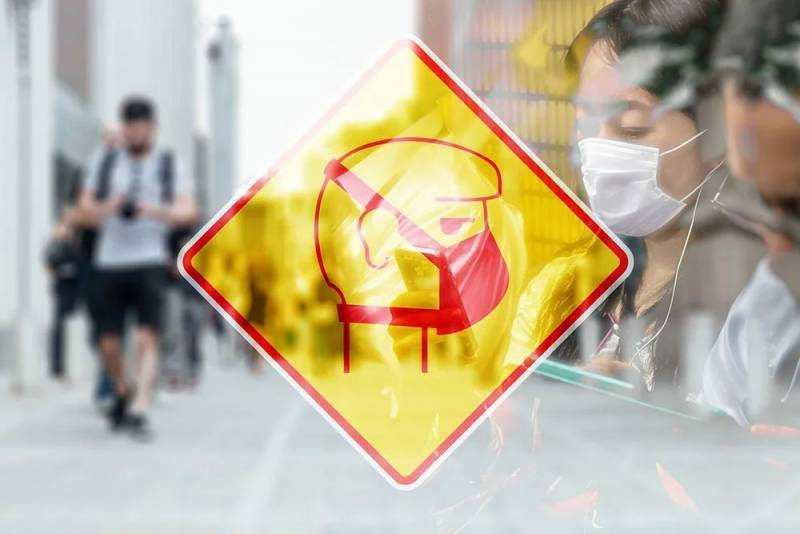 Recently
сообщалось
that Russia has created a headquarters to combat the coronavirus 2019-nCoV. And so, on January 31, 2020, the Deputy Prime Minister of the Russian government (the head of the indicated headquarters) Tatyana Golikova said that in Russia two people had already been infected with this dangerous infection.
Both patients are Chinese citizens. One is in the Tyumen region, and the second is in Transbaikalia. It is reported that their condition is stable.
At the same time, Golikova specified that Russia imposes restrictions on the border with Mongolia (which has already imposed restrictions on the border with China before) and begins to evacuate Russian citizens from the epicenter of infection, the Chinese city of Wuhan (Hubei province). According to Golikova, 300 citizens of Russia are in Wuhan, and 341 in general in Hubei province. But Russians will be given the opportunity to make a choice - return to Russia or stay in China. If they decide to return to Russia, then they will have to spend two weeks in quarantine.
In addition, from 00:00 on the night of February 1, 2020, Russia partially suspends flights with China due to an epidemic. As Golikova emphasized, most of the air routes will be closed, except for regular Aeroflot flights to Beijing, Shanghai, Guangzhou and Hong Kong, as well as regular flights of several Chinese carriers to Sheremetyevo. At the same time, Russia is not going to close postal and freight transportation with China.
Moreover, all Russians (about 1 thousand people) located on the tourist island of Hainan (China) will be returned to Russia before February 4, 2020. At the same time, Russia will oblige Chinese citizens who have a residence permit in our country to be quarantined at the entrance through checkpoints.
Necessary
to remind
that almost 9,5 thousand people have already been infected with this dangerous infection, 213 have died, 171 have recovered. At the same time, the World Health Organization (WHO) recognized the outbreak of this virus as an emergency (emergency) of international importance.