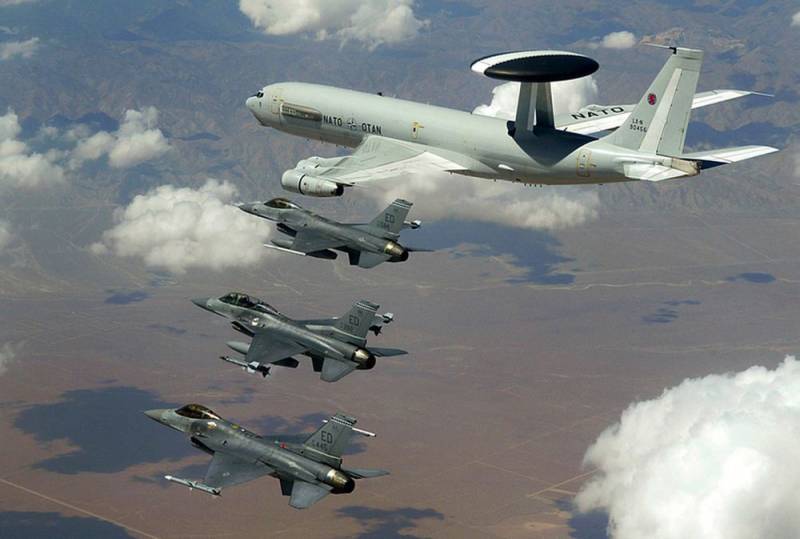 In Germany, they are increasingly talking about the wrong attitude of the West towards Russia, recalling the outright deceit of the Soviet Union three decades ago. For example, the deputy of the Bundestag (German parliament) from the Left faction, Alexander Neu, wrote in his article for the Freiheitsliebe portal that the NATO bloc had unceremoniously and frankly violated the oral promise made to Moscow and continued to expand eastward, getting closer and closer to the borders of Russia.
The deputy drew attention to the fact that in March 2020 the next military exercises of the Alliance - "Defender of Europe 2020" (about 37 thousand military will take part) should take place. Moreover, maneuvers will be carried out under the invented pretext of a "Russian threat". However, according to the deputy, it is the "peace-loving" NATO bloc that is the aggressor in this case. After all, Moscow, unlike the Alliance, adheres to a defensive strategy (doctrine).
Noah recalled that the Soviet Union gave itself a lie when it believed the "gentlemen" and did not begin to document the agreements reached. The expansion of NATO beyond the borders of Germany happened precisely because of this. At the same time, he called the unforgivable actions of the Soviet leadership led by Mikhail Gorbachev.
We remind you that after this, the Alliance, having waited less than a decade, began to move towards the borders of Russia. In March 1999, Poland, Hungary and the Czech Republic entered the NATO bloc. Then, in March 2004, Bulgaria, Romania, Latvia, Lithuania, Estonia, Slovakia and Slovenia were admitted to the NATO bloc. In April 2009, Albania and Croatia joined the NATO bloc, and Montenegro in June 2017. And attempts to expand the Alliance have not stopped so far.