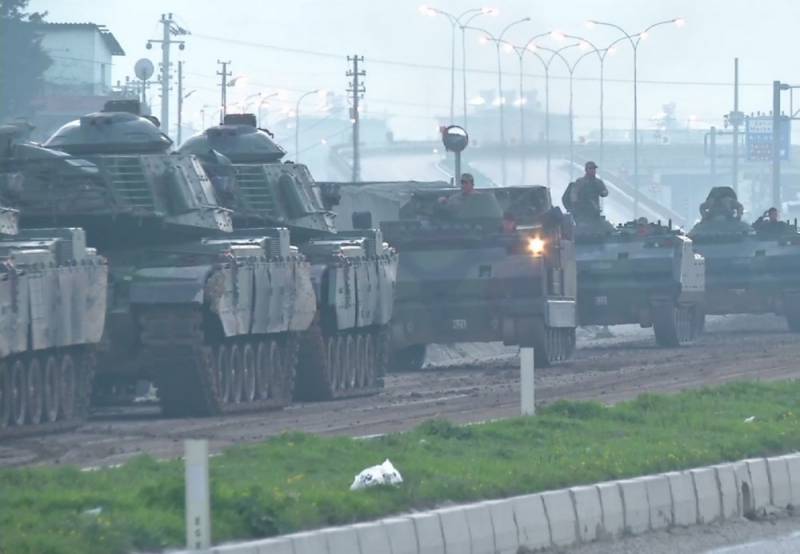 Turkey began to realize its promise of military assistance to the Government of National Accord, which controls Tripoli, the Libyan capital.
If you believe the information published by the American edition of Drive, then at present in the water area of ​​the port of Tripoli there are two frigates of the Turkish naval forces.
The basis for this statement was allegedly available to the publication of photographs of Turkish warships on the roads of the Libyan capital.
The report also says that according to unverified data, unloading of Turkish troops and armored vehicles was carried out at the same port.
Recall that in 2019 Ankara and Tripoli entered into an agreement on the delimitation of sea zones, which caused serious concern not only among the countries of the Mediterranean, but also among the great powers.
An agreement was also reached on the provision of military assistance by the PNS from Turkey, ratified by the parliament of the republic in January 2020.
If the message is confirmed, then in the near future we should expect an aggravation on the contact line between the units of the Libyan People's Army Field Marshal Khalifa Haftar, which are allegedly supported by the Russian PMC "Wagner" and the Government of National Accord Faiz Saraj, which was supported by Turkey.