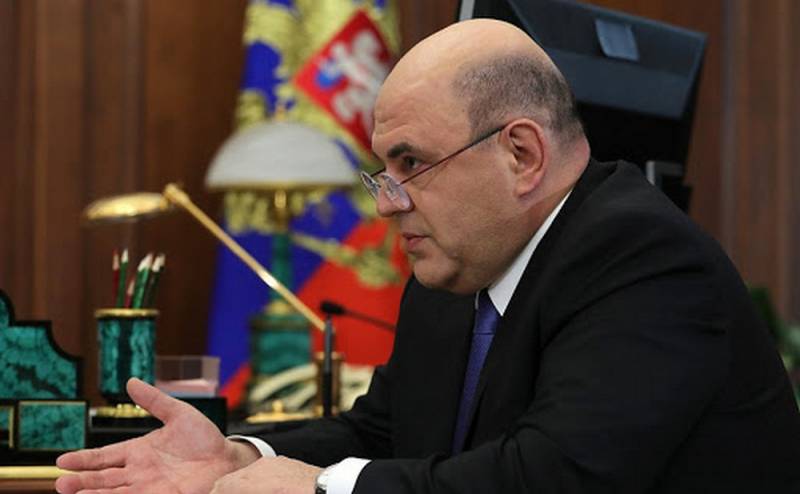 The increased threat of coronavirus penetration into Russia forced the government to take preventive measures to fight infection.
As follows from the statement made by Prime Minister Mikhail Mishustin at a government meeting, he signed a decree to close the Russian border in the Far East.
Due to the fact that the document has not yet been published, the exact content of the decree is still unknown.
However, it is not clear from the statement of the head of government whether it is about closing the border with the People's Republic of China or this forced measure will affect the borders with other states in this region: the USA, North Korea and Japan.
Deputy Prime Minister Tatyana Golikova headed a specialized operational headquarters, which daily informs the population about the changing epidemiological situation and measures that can prevent the disease.
Meanwhile, the new coronavirus has already crossed the border of India: the Ministry of Health of the Republic reported that the first infected with coronavirus in the country has been detected.
He became an Indian student who was studying at one of the universities located at the epicenter of the epidemic - the Chinese city of Wuhan.
The student is currently hospitalized in one of the hospitals in the southern Indian state of Kerala and is under constant medical supervision.