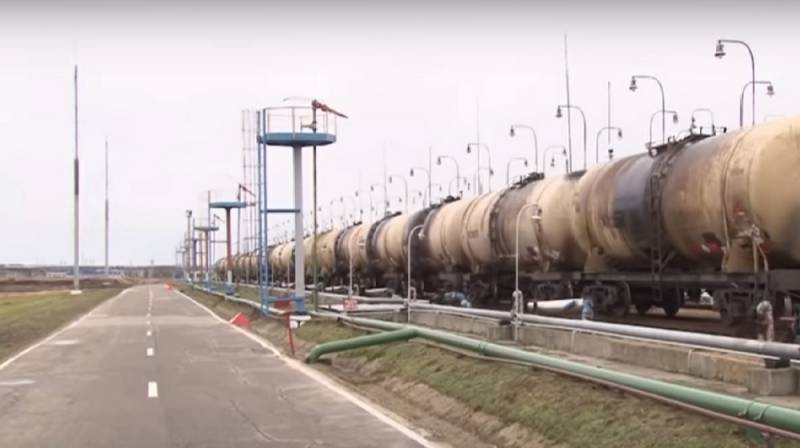 The desire of Belarus to replace Russian oil with the help of Baltic transit will lead to the collapse of the republic's oil refining industry.
This was stated in an interview with Sputnik.Latvia by the head of the International Energy Policy Center, Yuri Solozobov.
In his opinion, the throughput of the Baltic transit will not allow the Belarusian
the economy
and oil refineries of the republic - to make a profit:
In order for the oil refineries of Belarus to work with a minimum load, it is necessary to accept two such terminals per week, and what has arrived will be delivered within two weeks. Logistics does not work - the economy does not work. There will be no income from such processing.
The expert also noted that the interest of the Baltic republics was due to the need to load their own ports, and they willingly took advantage of the problems that Minsk had.
At the same time, according to Solozobov, we must not forget about
political
component of this project: without a doubt, the Balts are counting on the subsequent rapprochement between Belarus and the European Union.
Recall that Belarus began to search for alternative sources of oil supplies to its refineries after the price of crude oil for Minsk rose as a result of Russia's tax maneuver.