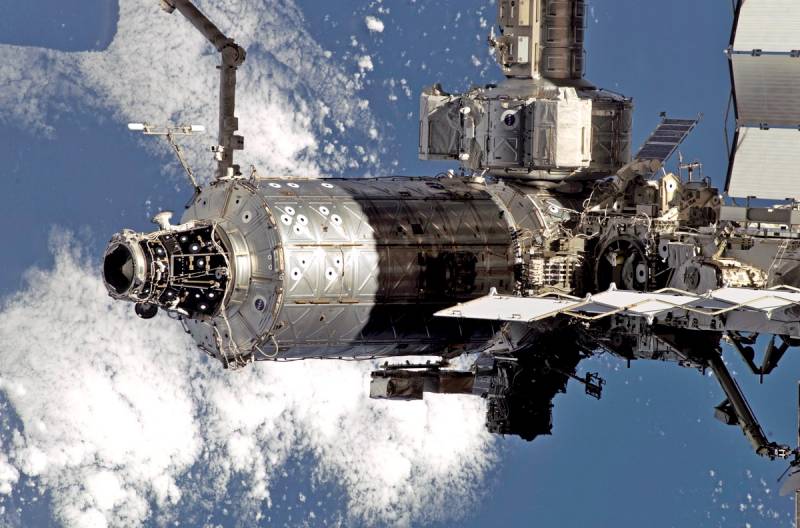 The U.S. Space Agency has selected Axiom Space, a private company, as a contractor for the creation and further maintenance of a new manned module, which will be sent to the ISS in 2024. Then it is planned to build 2 more similar residential premises and a survey dome to monitor the Earth and the station itself.
Recall that the life of the International Space Station is coming to an end already in 2024 (can be extended for another 4 years). At the same time, NASA already has plans for the further operation of its segment.
In particular, the Americans want to turn it into an "independent" orbital station. For this, at the end of the aforementioned period at least one segment will be attached
technical
a module that allows you to "undock" it from the ISS.
The first residential module, which Axiom Space plans to ship in 2024, will be designed for 8 people. If its tests are successful, two more similar modules and a viewing dome will join the American segment.
It is worth noting that NASA has headed for the commercialization of the station. Therefore, in the future, its visitors can be not only astronauts conducting experiments in orbit, but also space tourists. Such an approach, according to representatives of the American space agency, will reduce the cost of maintaining and maintaining the orbital complex. At the same time, other private companies will be able to join the project in the future.