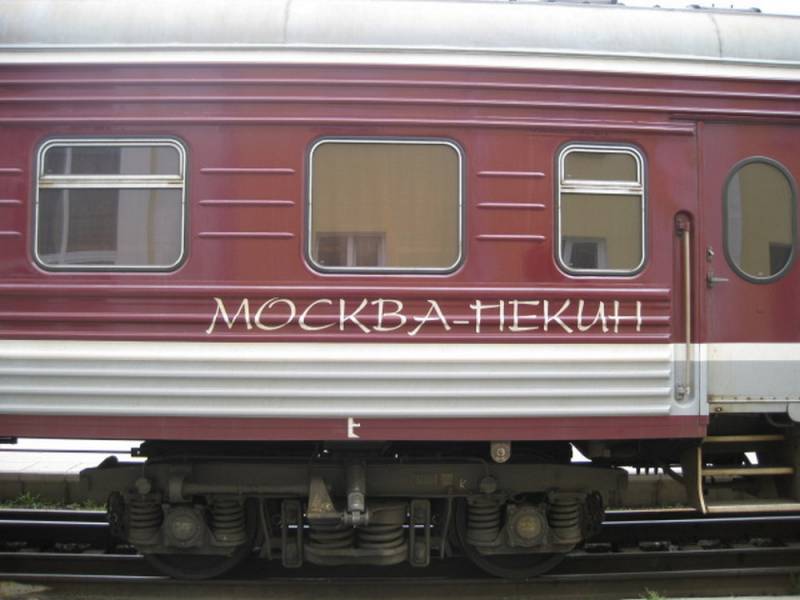 In China, the number of victims of pneumonia caused by the new coronavirus continues to grow and, according to the PRC State Committee on Health, has already reached 170 people.
The number of infected people is also growing rapidly and the distribution area of ​​coronavirus is expanding: to date, 7711 cases of the disease have already been recorded and the first case of the disease in the Tibet Autonomous Region has been confirmed.
This threatening situation forced the Russian authorities to restrict transport links with China.
At a briefing on Wednesday, Russian Deputy Prime Minister Tatyana Golikova announced the suspension of railway communication with the People's Republic of China from 00:00 Moscow time on January 31.
The official clarified that the exception was made only for trains following the route Beijing - Moscow and Moscow - Beijing.
To ensure the safety of personnel working on this route, Russian Railways provided workers with medical masks, protective gloves and antiseptics.
In addition, various preventive measures are also carried out at the station premises along the route of trains going to China and back.
Also, Tatyana Golikova informed that the decision on the flight regime between the Russian Federation and the PRC will be made until January 31.