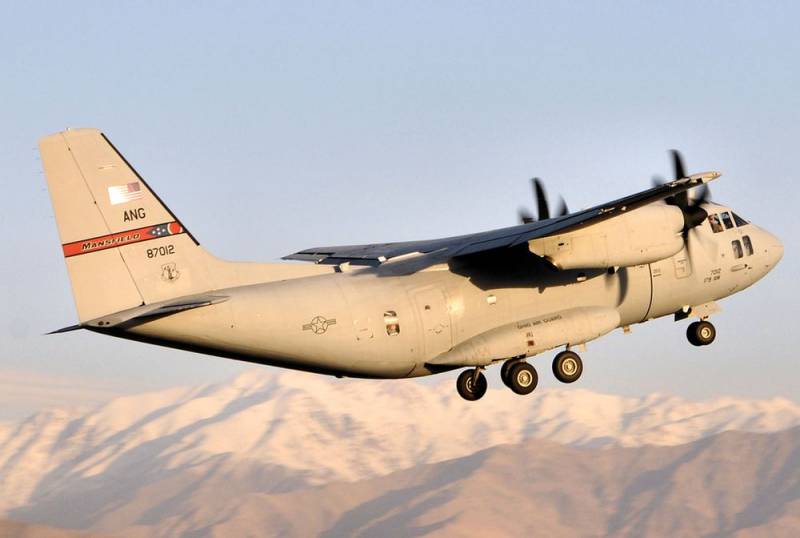 On January 29, 2020, it became known that in the west of Iraq, in the province of Anbar (bordering Syria, Jordan and Saudi Arabia), a U.S. Air Force military transport aircraft crashed. This was reported by Lebanese
news
El Nashra portal.
According to the portal, the C-27J Spartan, a modern Italian-American tactical military transport aircraft, crashed. On board, presumably, there were four people. They all died.
There is no other information on this subject yet. There are no comments by the American side either. By the way, the Ain al-Assad air base, which in early January 2020 was subjected to a missile attack by the IRGC of Iran, is located in the indicated province of Anbar.
It should be recalled that on January 27, 2020, in the east of Afghanistan (Ghazni province, 130 km south of Kabul), the US Air Force electronic surveillance aircraft Bombardier E-11A crashed. The Pentagon said that the bodies of two crew members were found at the crash site. In addition, the Americans managed to pick up the "black box".
By the way, the Americans had four such long-range aircraft at the airport in Kandahar in southern Afghanistan. They were used to maintain communications, reconnaissance and control of airspace.