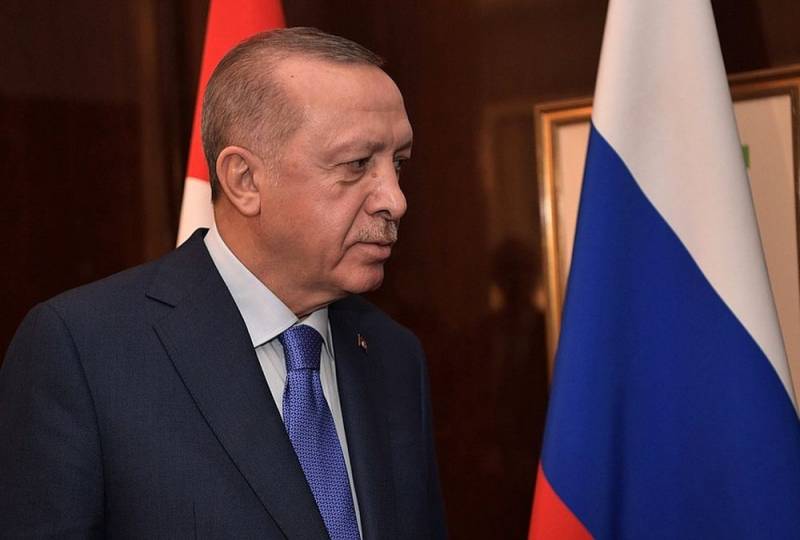 Turkish media report that Turkish President Recep Tayyip Erdogan accused Moscow of not complying with the Sochi and Astana agreements on Syria. Ankara's nervous reaction became known after the Syrian Arab Army (CAA) took control of the city of Maarat al-Numan (Idlib province), which occupies a strategic position, freeing it from terrorists on January 28, 2020.
We expected until now, but from now on we intend to act ourselves. This is not a threat, but the expectation that Russia will send the necessary warning to the regime
- Erdogan told reporters.
At the same time, the Turkish leader, without batting an eye, said that Ankara is running out of patience due to the ongoing attacks by the government's SAA in the Syrian province of Idlib.
Russia will act differently - either with the regime or with Turkey. Russia tells us that they are fighting terrorists. Who is it? People fighting for their land?
- Erdogan added, protecting the radicals.
After that, Erdogan pointed out the need to give a new impetus to Syrian peace initiatives.
The Astana process is no more. Turkey, Russia, and Iran may consider steps to revive this process
- explained Erdogan.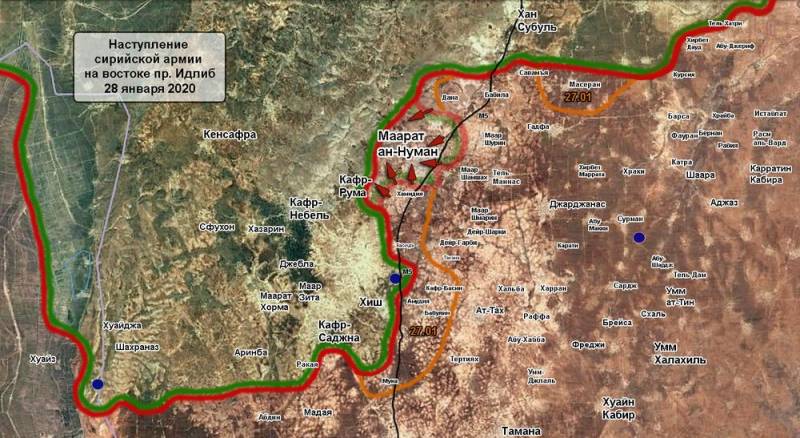 It must be recalled that the city of Maarat al-Numan was under the control of "opposition" extremists for seven years. An important route passes through it, connecting Damascus with Aleppo. And according to previously reached agreements, the adjacent territory was to become a demilitarized zone, i.e. all the "barmalei" jihadists and "moderate" terrorists were supposed to leave this region. However, the militants built a fortified area there. Therefore, it is not surprising that the CAA conducted an operation to enforce peace.