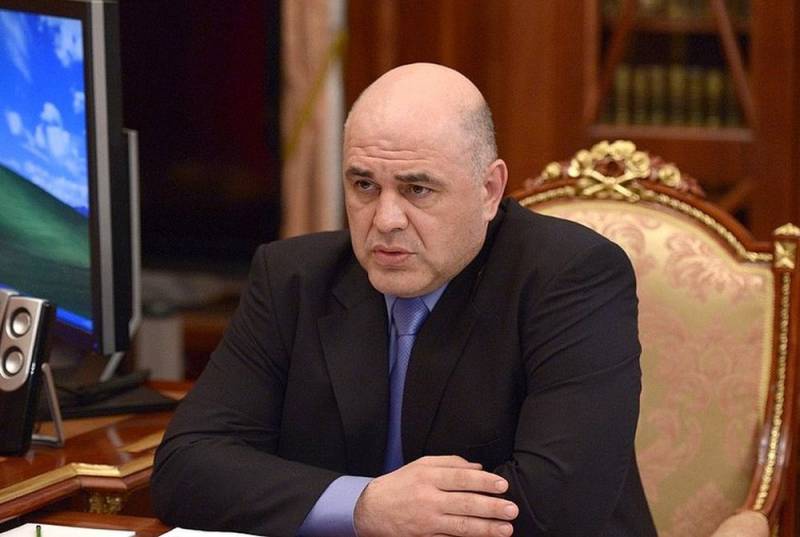 On January 27, 2020, Russian Prime Minister Mikhail Mishustin held a meeting on the prevention and control of the spread of the 2019-nCoV coronavirus. Then he approved the composition of the operational headquarters for the prevention of the importation and spread of this dangerous infection into the territory of Russia. January 29, 2020 the document was published on the official website of the government.
It should be noted that Tatyana Golikova, deputy chairman of the Russian government, became the head (chairman) of the mentioned headquarters. The headquarters also included: the head of Rospotrebnadzor Anna Popova, the deputy minister of the Ministry of Internal Affairs Alexander Gorovoy, the head of the Federal Veterinary and Phytosanitary Surveillance Service Sergey Dankvert, the head of the Ministry of Emergency Situations Evgeny Zinichev, the deputy head of the government apparatus Leonid Levin, the deputy foreign ministers Igor Morgulov, the deputy director of the Foreign Intelligence Service Andrei Moreyakov, the head Ministry of Health Mikhail Murashko, General Director of PJSC Aeroflot Vitaly Saveliev, head of the Ministry of Transport Evgeny Dietrich. Olga Krivonos, deputy head of the government apparatus, was appointed executive secretary of the headquarters.
It should be recalled that the outbreak began in China (the 11 millionth city of Wuhan in Hubei Province) at the end of December 2019. Currently, the confirmed number of infected is 6 thousand people, about 10 thousand under suspicion, 132 patients died (died), 104 people were cured (recovered). Coronavirus is transmitted not only by airborne droplets from a distance of 1-2 meters, but also by contact method, for example, by touching the eyes with hands.
It should be added that on January 29, 2020, Russian leader Vladimir Putin held a meeting on measures to prevent the spread of this coronavirus in Russia. High-ranking officials from the operational headquarters of the government: Golikova, Murashko and Popova presented their reports on the measures taken.
By the way, recently we
Reported
point of view of the head physician of the City Clinical Hospital (GKB) No. 71 (Moscow) Alexander Myasnikov, which is somewhat different from the official one.