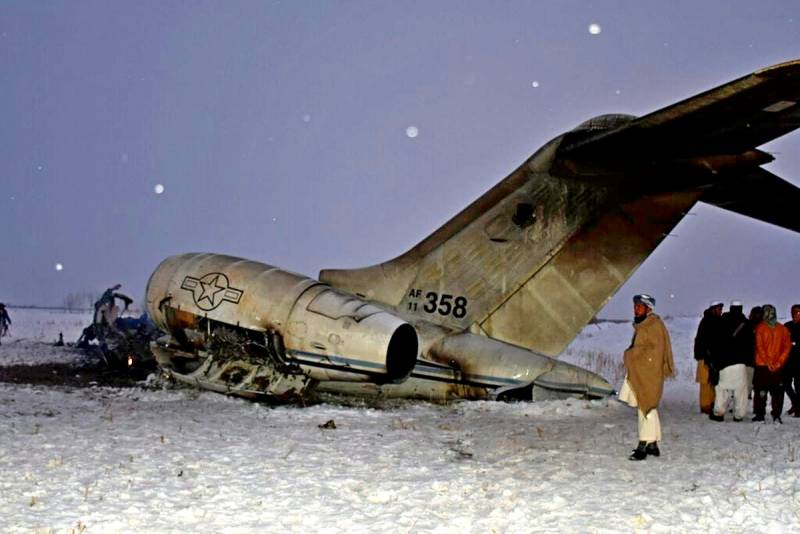 Somehow, it turned out that the representatives of the American power structures involved in the high-profile crimes of the US administration did not live long.
The assassination of Iranian general Kassem Suleimani was no exception in this series.
The Iranian agency Mehr, citing sources in Russian intelligence, reported that CIA operative Michael D'Andrea, involved in a number of special operations in the Middle East, including the murder, was aboard a plane of the US armed forces that crashed in the Afghan province of Ghazni. Suleimani.
The Taliban, who claimed responsibility for the death of the plane, had previously made a statement that CIA officers were on board, but they preferred to remain silent about this in the White House.
On the network, citing Reuters, there were reports that several people on board an American aircraft could survive and were hiding near the crash site.
Also, Arabic-language pages on social networks report that not far from the crash site, the Taliban allegedly shot down one of the American search and rescue helicopters.
Perhaps in the near future some details of the incident with the downed American plane will become known, but the full picture of the incident is unlikely to become public.
Just as it was in the case of the death of the special forces involved in the assassination of Bin Laden.