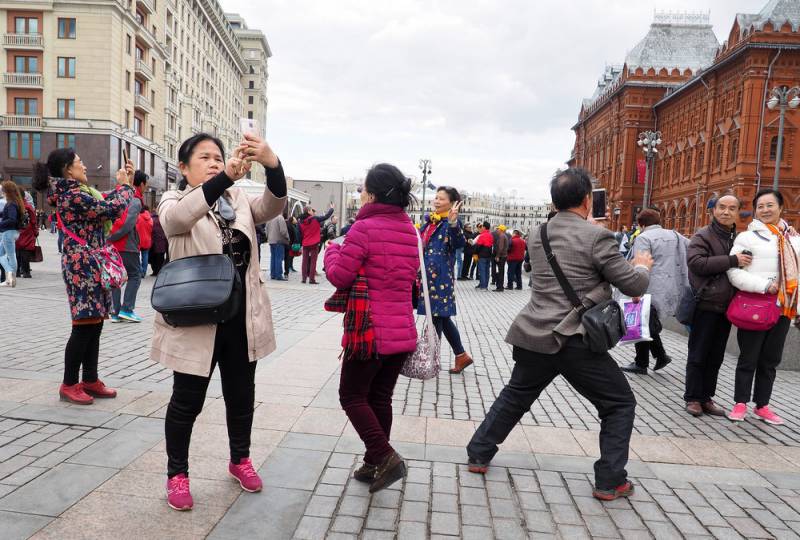 The epidemic of pneumonia in China, caused by a new type of coronavirus, has made adjustments to the plans of Russian tour operators.
According to the Russian Union of Travel Industry (PCT), following the decision of the Chinese authorities to restrict the departure of Chinese tourists abroad, Russian tour operators decided to suspend the reception of organized tourist groups from China.
The stop of entry for Chinese tourists is valid from today - January 28, 2020.
As the executive director of the World Without Borders tourism association, which includes about 200 enterprises working with the Chinese tourism market, Alexander Agamov, explained, the decision of the Chinese authorities to ban the departure of Chinese was not centralized, but made by regional authorities.
According to him, to date, trips of groups from China have been canceled, but those Chinese tourists who have already entered Russia will receive the agreed services in full.
Presumably, the ban for the Chinese to visit Russia will be valid until mid-February. After its cancellation, Russian tour operators hope to catch up throughout the year.
Previously we
wrote
that according to the latest data from China, 160 people have already died from pneumonia caused by a new type of coronavirus, and the number of cases has increased to 4515 people.