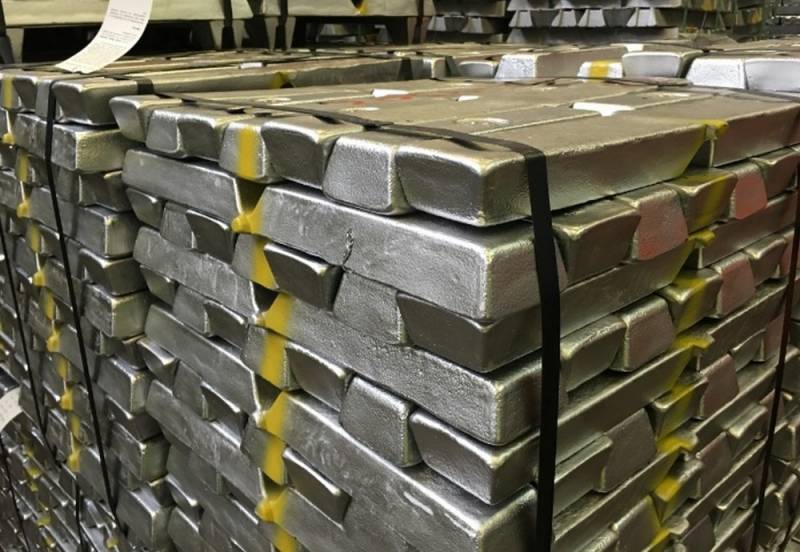 Aggressive rhetoric of the Ukrainian authorities and the imposition of sanctions against Russia do not prevent Kiev, if necessary, from pretending that nothing is happening, and signing contracts with Russian enterprises.
According to Ukraina.ru portal, the Prozorro public procurement website reported that an agreement was signed on January 15 between the Makarov Ukrainian Southern Machine-Building Plant and Alfa-Metal Russian Industrial Support LLC on the supply of aluminum.
We are talking about the purchase by Ukrainians of 88,7 tons of rolled aluminum in the amount of 109,5 million rubles.
The report notes that over the past two years, this is the fourth contract between enterprises relating to the procurement of aluminum.
According to the expert community, the metal is intended for the manufacture of the main structure of the first stage of the American disposable Antares launch vehicle.
Given the regularity of Antares launches, which are used for Signus unmanned cargo spacecraft under NASA's private-carrier cargo delivery programs to the International Space Station (ISS), this version is not in doubt.
It should be noted that for the Ukrainian enterprise, which fell into decay after 2014, each contract with the Americans is a chance for survival.
And in order to fulfill this order, we need Russian aluminum. So it turns out that when declaring a war with Russia, Ukrainians have to bow to it.