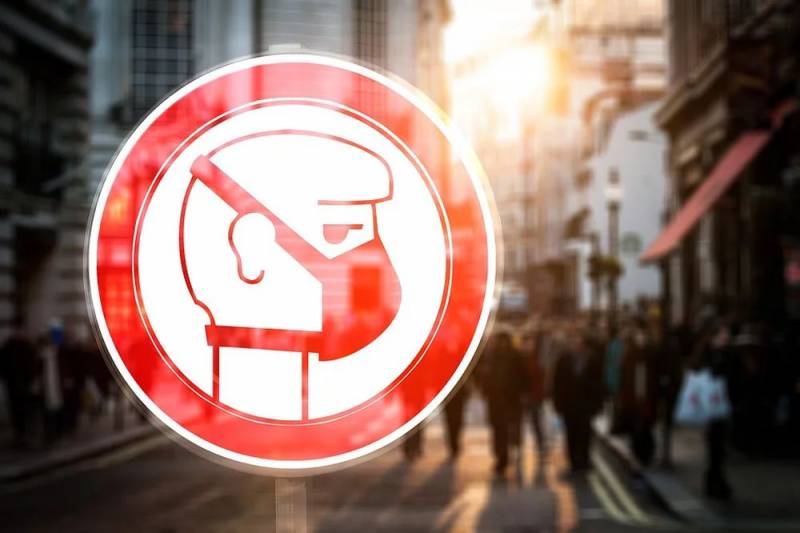 Recently reported as an outbreak of a dangerous infection (coronavirus 2019-nCoV) in China
put
under the blow of 1 billion people, after which the country's authorities
stated
about the transition of the epidemic to a severe stage. And so, on January 27, 2020, the head of the Russian Academy of Sciences (RAS) Alexander Sergeyev, while in Kemerovo, told the media that the current rate of spread of the disease could lead to global consequences as early as March.
The disease is quite dangerous, the number of cases grows exponentially. The coefficient of geometric progression, which is fixed at the expense of China, if it remains for another month, then the disease can develop into a global epidemic
- Sergeyev said, describing the scale of the problem.
The head of the Russian Academy of Sciences believes that active interaction with the World Health Organization (WHO) is now required to stop the spread of the pneumonia epidemic.
It should be added that on January 27, 2020, the authorities of neighboring Mongolia ordered to temporarily close universities and other educational institutions (including kindergartens) in the country until March 2, 2020. Any meetings and mass meetings were also canceled at the indicated time. Moreover, Mongolia has closed all checkpoints on the border with China, both for vehicles and for pedestrians.
We remind you that on January 22, 2020, WHO held an emergency meeting because of the coronavirus. However, the "luminaries" of the emergency committee have not yet decided whether this is a global threat. However, in the next few months, this will definitely become clear without any WHO.