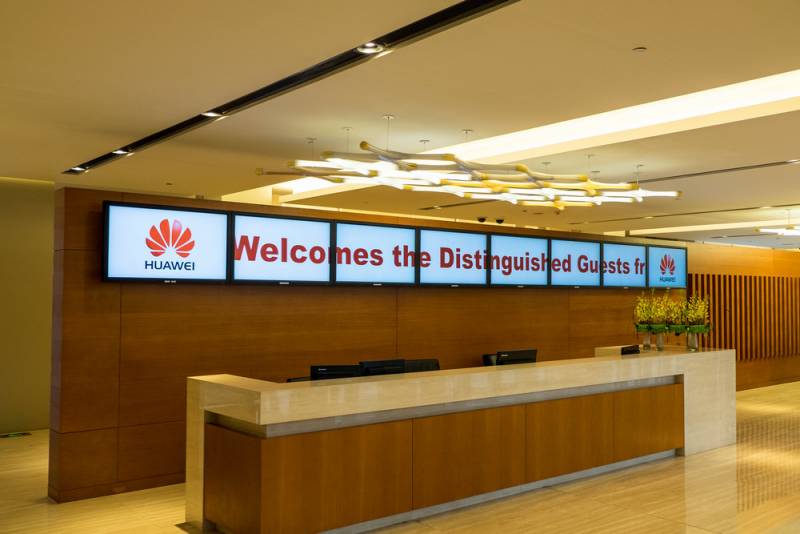 Britain's desire to keep up with technological progress could be the cause of the diplomatic war of London and Washington.
According to the British edition of The Sunday Times, the desire of the British government to sign a contract with the Chinese telecommunications company Huawei to develop a 5G network may become an apple of contention in relations between the allies.
The report notes that US President Donald Trump has already expressed his "fi" to British Prime Minister Boris Johnson.
According to the head of the White House, the deal "will become a serious threat to national security, will create a risk of a split in transatlantic relations and may overshadow the celebration on the occasion of Brexit, scheduled for next Friday."
At the same time, the American leader turned out to be quite prudent and suggested that the British Prime Minister "together create an alternative" to the proposal of Huawei.
However, the authorities of Misty Albion will not refuse logic: why spend time and money on the invention of a bicycle that the Chinese already have?
The decision regarding a deal with a Chinese company that has fallen under US sanctions will be considered by the British government next Thursday.
Given that there is no consensus on this issue in the UK government itself, the British publication predicts that Huawei will become the "Chinese virus next week."