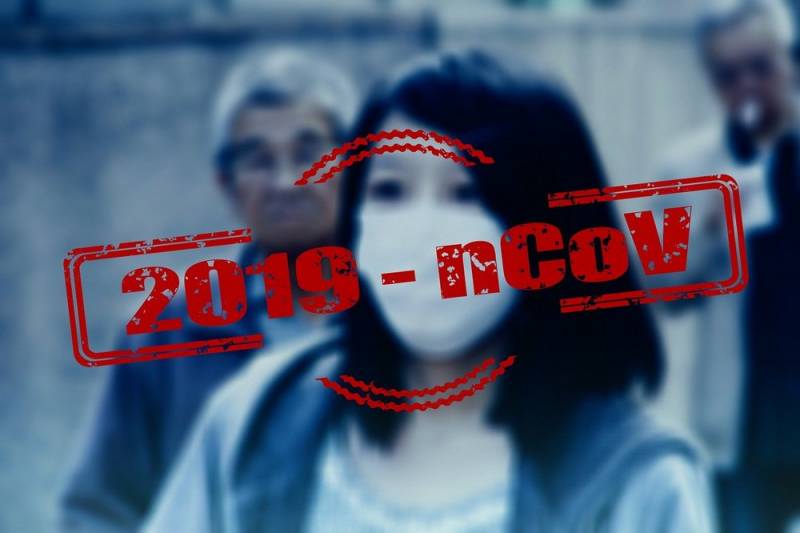 The State Health Committee of China announced the acceleration of the spread of the epidemic of the disease caused by the new coronavirus 2019-nCoV.
Head of Department Ma Xiaowei said at a press conference:
The virus was transmitted to people from the wild and began to adapt to the existence in the human body, after which it passed to the stage when it began to be transmitted from person to person.
Moreover, according to him, the ability of the virus to be transmitted from person to person has significantly increased.
Experts believe that the epidemic has moved into a relatively serious and complex stage
- added the head of the State Committee.
Ma Xiaowei also named the main distinguishing ability of the new coronavirus from the one that causes SARS: the new virus is able to be transmitted to other people already during the incubation period.
A Chinese official expressed concern that the epidemic will continue indefinitely and will lead to an increase in the number of cases at a later stage.
Earlier, we wrote that the new coronavirus has already reached the borders of the Russian Federation - cases of the disease have been noted in the border regions of China.
Recall that this is not the first time that China has become a source of dangerous, difficult respiratory infections.