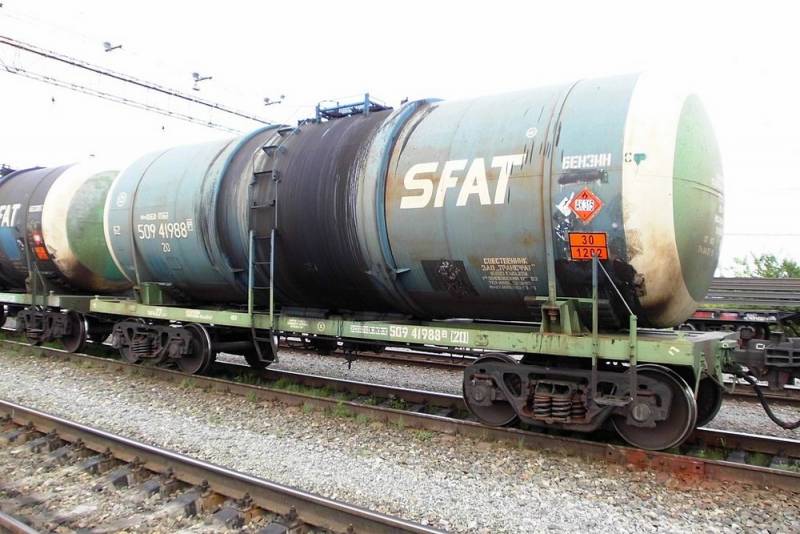 The Naftan Oil Refinery in Belarus has started processing the first batch of Norwegian oil, which entered the republic from the port of Klaipeda.
According to the Belta agency, in the morning of January 26, 59 railway tanks arrived in Novopolotsk, which delivered 3,5 thousand tons of "black gold" from Klaipeda.
The report states that the Norwegian ship Breiviken delivered 86 thousand tons of oil to the Lithuanian port. The remaining volume will be delivered in parts to Belarus within two weeks.
Given such inconvenient and complex logistics - by sea to the Lithuanian port, and from there, in parts, as empty railway tanks are available, to Belarus, it can be assumed that the price of this oil, and ultimately the products obtained as a result of processing, is unlikely to be lower the one that Russia offers.
All this suggests that the president of Belarus, Alexander Lukashenko, is not so much driven by the search for benefits for the republic, as by exorbitant personal ambitions that outweigh common sense.
It is difficult to say how long Minsk will continue to "chew the cactus", but it is obvious that this process will have an extremely negative impact on both the price of fuel in Belarus and
the economy
republics in general.