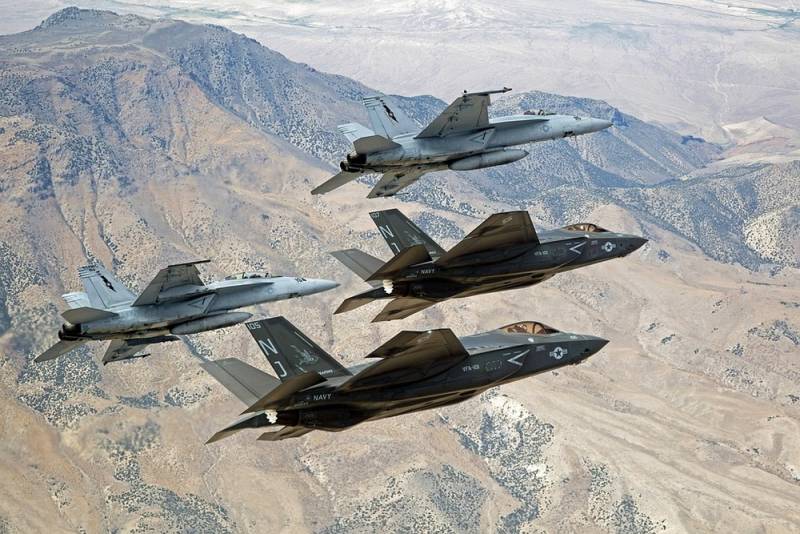 The opportunity to start a "small victorious war" haunts American military leaders, both current and former.
Retired US Air Force General David Deptula, in an article for Breaking Defense, outlined his vision of the US-Iran conflict.
The general believes that the Pentagon should not use its usual strategy in this region and deploy a large contingent, as was done in Afghanistan.
According to Deptul, the US armed forces must deliver a "quick and fatal" strike with all types of stealth aircraft in service and carry out a massive cyber attack.
The ex-general is confident that in this way the US Air Force will be able to circumvent Iran's air defense systems and destroy the facilities that are key in the country's military and civilian infrastructure.
The retired military noted that the F-22 Raptor and F-35 Lightning II fighters, and the B-21 bombers, will become the key to a successful confrontation with Iranian ballistic missiles, air defense systems, as well as aviation and drones.
The former general added that the correct use of the forces available to the US could lead to a collapse
economics
Iran, the defeat of its military forces, the weakening of its nuclear programs and the suppression of its regional influence.