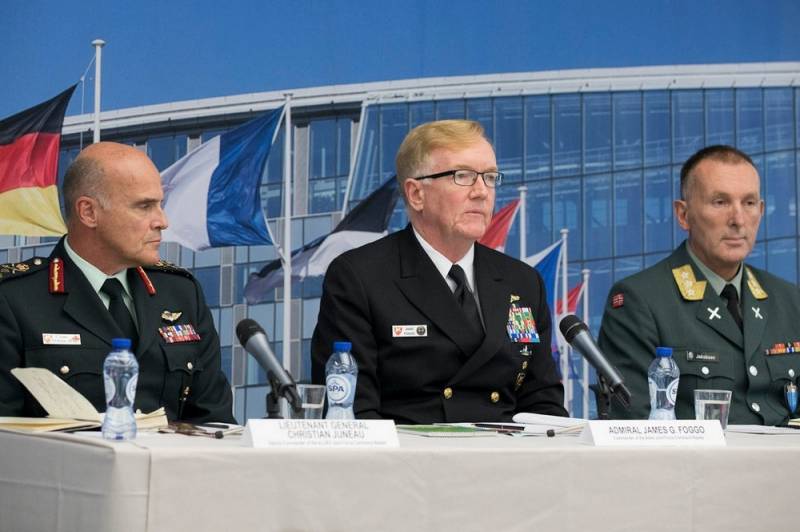 The constant complaints of the US European allies about the lack of funds to strengthen defense capabilities forced the commander of the US Navy in Europe, Admiral James Foggo, to set Russia as an example.
In an interview with Defense Writers Group, an American military leader said:
As for the defense potential, as I say to our allies and partners, if you are limited in resources and at the same time want to protect your coast, then think about what Russians are doing with the help of A2 / AD systems and acquire similar systems. Clever mines. Anti-ship cruise missiles. Coastal radars that will work in conjunction.
Among the most famous and dangerous weapons used by Russia in the framework of the A2 / AD concept (restrictions and prohibitions of access and maneuver) in the West are the S-400 air defense systems, the Bastion-P coastal missile system and the Iskander operational-tactical complex.
The concept itself provides for deterring the enemy with a complex of weapons by creating an increased danger for deploying or moving his forces in a protected area.
Based on the A2 / AD concept, the defense of Russia's borders in the Kaliningrad region in the Baltic, on the Crimean peninsula and in other areas is built.