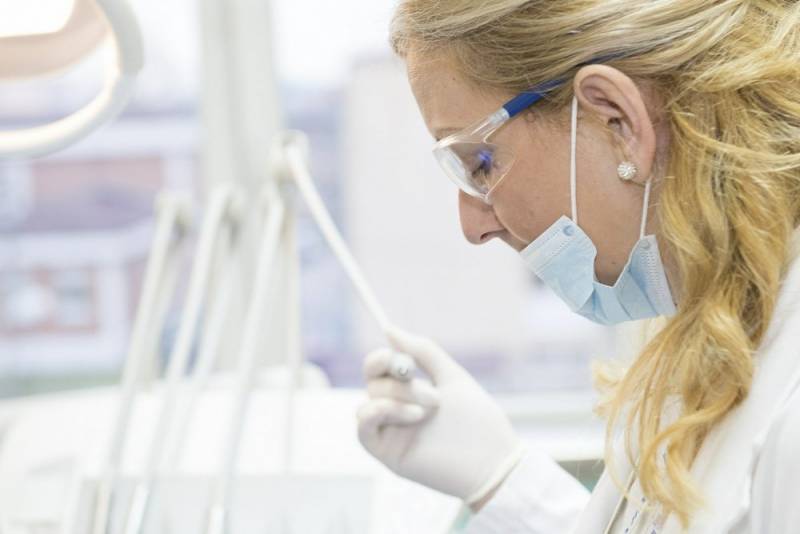 The situation with the spread of pneumonia caused by a new type of coronavirus, 2019-nCoV, continues to worsen.
The State Health Committee of the PRC reports that the number of people infected with the virus in the country has grown to 1 people, of which 975 are in serious condition.
The number of deaths continues to grow: to date, 56 people have died.
According to the Ministry of Health of the Russian Federation, the disease begins to spread in the Chinese regions bordering Russia: today, seven cases of the disease are known, one of which ended in the death of the patient.
The presence of a common border and close ties with China makes Russia vulnerable to the spread of infection, which is why the Russian Ministry of Health is in a state of "high alert" and is promptly responding to all cases that may be associated with a new type of coronavirus.
So, on Saturday, with a preliminary diagnosis of SARS, seven Chinese citizens who were living in one of the hotels in Moscow were hospitalized by the metropolitan medical service.
Recall that an outbreak of new pneumonia became known on December 31, after the authorities of the PRC informed the World Health Organization about numerous cases of the disease in Wuhan.