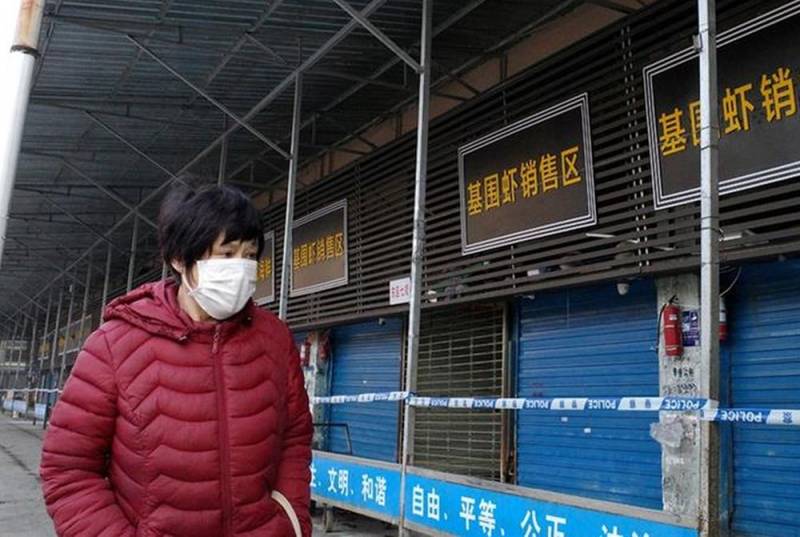 The Chinese authorities are sounding the alarm about the accelerated spread of the 2019-nCoV coronavirus throughout the country. On January 24, 2020, President Xi Jinping made a corresponding statement; he called on the CPC Central Committee to actively participate in solving this dangerous problem.
We are faced with a difficult situation, as the spread of the new coronavirus is accelerating
- Chinese media report.
By the way, we did not have time
report
that 1330 confirmed cases of infection were recorded in China, as it became known that 1355 people were already sick. The number of deaths has not changed - 41 people.
The Celestial State Healthcare Committee has already sent 1 doctors to the epicenter of an outbreak of infection (pneumonia) in the isolated city of Wuhan to help local doctors trying to localize the situation in the 230 million megalopolis. The statement said that six teams of specialists in the field of serious diseases were sent to Wuhan to treat patients. In addition, there are six more brigades in reserve (with the same number of medical staff) ready to leave at any time.
At the same time, the Chinese publication Global Times informs that already in 25 provinces, municipalities and other territorial entities of China (including 4 cities of central subordination), due to infection, the highest level of emergency response (EM) due to a threat to human health has been announced. Measures to protect the population affect about 1 billion people. The first level of emergency response was introduced in Wuhan (Hubei Province). Now it is distributed almost throughout the country.
At the same time, the Chinese television channel CGTN reported that the Chinese authorities decided to suspend regular buses between the provinces of the country from January 26, 2020. So they want to contain the epidemic that is spreading along with the infected.