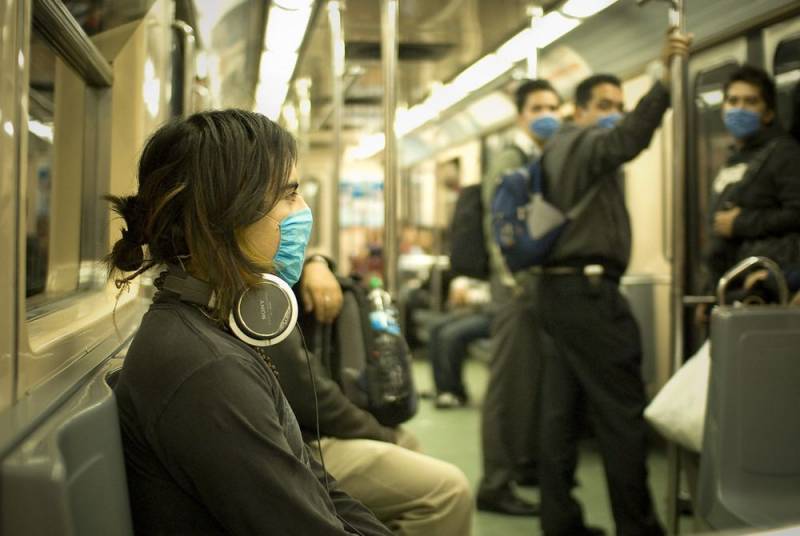 On January 25, 2020, the Chinese information portal Wangi, conducting round-the-clock monitoring of the spread of the coronavirus 2019-nCoV, reported the latest data. According to the portal, the number of confirmed cases of infection in China reached 1330, while 41 people died.
The portal notes that in the capital of China, Beijing, 36 people were diagnosed with the diagnosis, and in Hubei Province, 729 infected people were infected. Moreover, the disease has already spread to all regions of China, except for the Tibet Autonomous Region.
We remind you that on December 31, 2019, official Beijing informed the World Health Organization (WHO) about an outbreak of unknown type of infection (pneumonia) in the city of Wuhan, where more than 11 million people live. The causative agent of the disease (coronavirus 2019-nCoV) was established on January 7, 2020. After that, WHO declared the outbreak a national emergency for China, but refrained from declaring an international emergency regime.
The indicated infection has already begun to spread to other countries of the planet. It was revealed in Vietnam, South Korea, Singapore, the USA, Thailand, France and Japan. It is now reported that three cases have been reported in Malaysia and one in Australia. At the same time, WHO is still in no hurry to declare an international emergency mode, but calls on all countries of the world to take measures to curb the epidemic.
By the way, in Russia, cases of new infection have not yet been recorded. In addition, it became known about the recovery of one 56-year-old patient in China, she was already discharged from the hospital home.