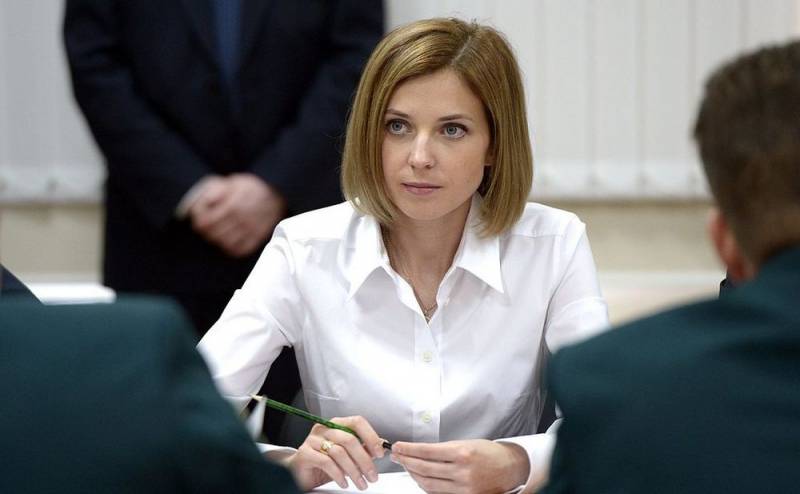 On her Telegram channel, Natalia Poklonskaya posted a post in which she offers the UN an effective way to make the world cleaner and brighter.
The deputy chairman of the State Duma committee on international affairs offers a reputable international organization to compile a list of "historical villains" that cannot be justified under any circumstances.
She further explains the mechanism that makes this excuse impossible:
There can be no partial shade. And those who start flirting with the Nazis will receive international isolation and condemnation. It can be entire countries, foundations, commercial companies, or individual businessmen who finance this plague. If they cease to receive silent approval from abroad, they will immediately close all these circles of home-grown Hitlers.
The deputy on the example of Ukraine showed that humanity has become an indifferent observer, and such a position will inevitably lead to a new Holocaust:
This is what happened in Odessa (people who were burnt alive in May 2014), the Donbass and thousands of people killed, the preparation of concentration camps for the objectionable, the punitive battalions of the "Right Sector" *, "Azov" *, the torchlight procession in honor of Stepan Bandera, an attempt to rewrite the history of World War II.
In conclusion, Natalia Poklonskaya urged to stop and punish the fascist rabble, as this is the common duty of mankind to the memory of millions of dead people.
* -extremist organization banned in Russia