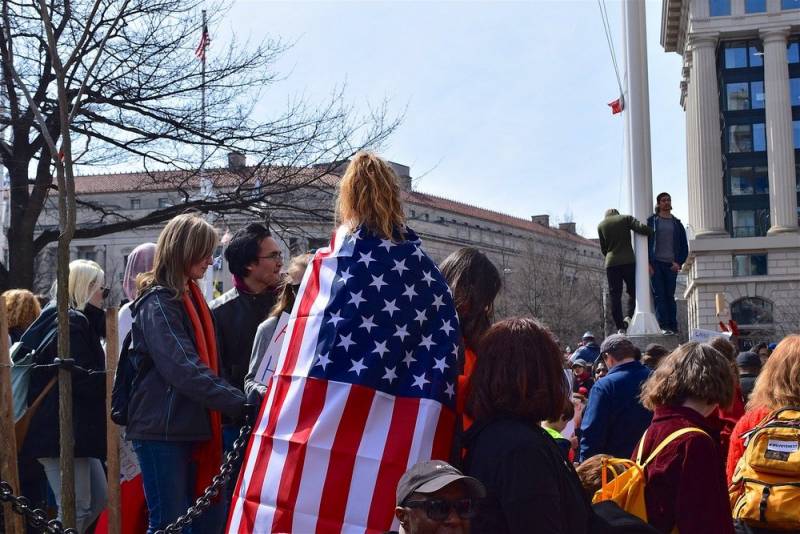 If American
political
and business elites in the near future will not change the attitude towards their own workers, this could end in an "anti-elite rebellion".
About this in one of its materials writes the publication Foreign Policy, based on the data of a sociological study conducted by the Edelman Trust Barometer in 28 countries.
According to the publication, in order to avoid surges in social tension in the United States, the elites should provide workers
economic
welfare, access to basic goods, and reform the world trade system.
According to the results of the study, cited by the authors of the material, an ever smaller number of people rely on the existing system of world order.
The level of trust in the system barely reaches 20%, while 73% favor reforming the existing global capitalist system.
The authors of the study attribute the growing distrust of the institutions of power to the fact that the gap between the elite and the rest of the population has become so huge that it is already impossible to hide.
In conclusion, Foreign Policy expresses the hope that at the Davos Economic Forum, world leaders will heed the voice of the people, requiring real systematic reforms in the era of the Great Confidence Crisis.
However, the entire previous history of mankind shows that elites will never voluntarily part with their position and the benefits that it gives.