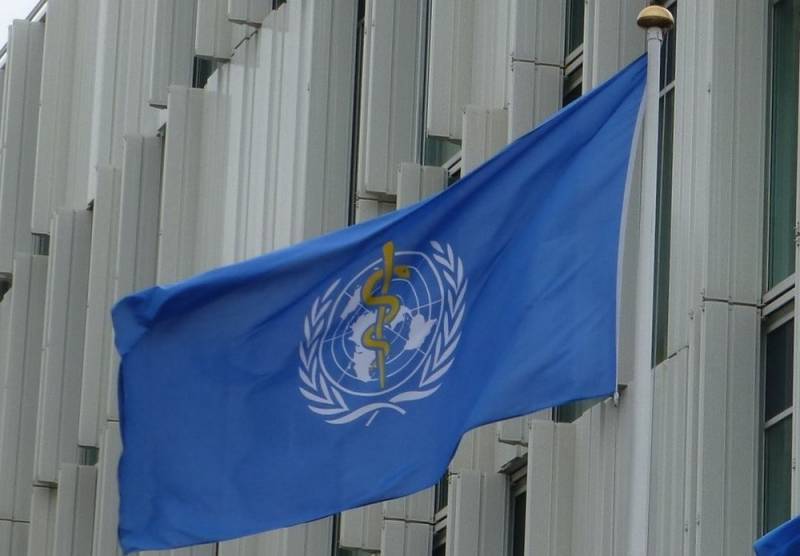 The fight against the rapid spread of the disease caused by the new coronavirus and already called "Wuhan pneumonia" requires the joint efforts of all countries of the world.
The World Health Organization (WHO), analyzing the situation with the outbreak in China, called on all countries of the world to conduct anti-epidemic and preventive measures in full and to report all cases of infection.
A separate WHO recommendation is intended for medical professionals - they are invited to actively participate in replenishing knowledge about a deadly disease and to intensify scientific research that will help understand the nature of the virus and develop methods to combat it.
The Chinese authorities took advantage of the experience of combating SARS in 2003 and began building a hospital for one thousand beds in the city of Wuhan, Hubei Province, which became the epicenter of the spread of the new coronavirus.
A new hospital will be built in just six days and will allow, on the one hand, to limit contacts with patients, which in a densely populated city is a priority, and on the other hand, it will become a place of concentration of medical resources.
Meanwhile, the danger is gradually getting closer to the borders of our country.
Doctors in the Chinese city of Suihua, located in Heilongjiang, 430 kilometers from the border with Russia, recorded the first death from pneumonia provoked by a new coronavirus.