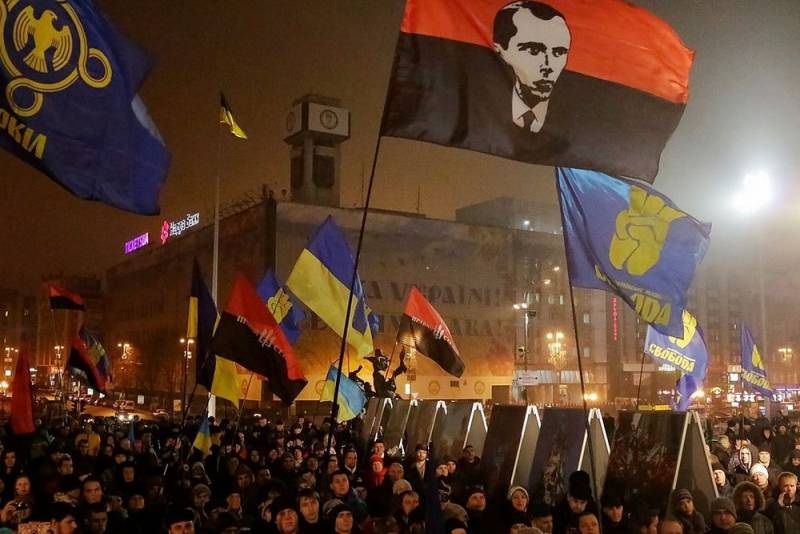 The CIA has published declassified more than fifteen years ago, collected and systematized data from various sources on the attitude of the public and
political
forces of that time to the Ukrainian nationalists and their leader Stepan Bandera.
Among the documents signed "Declassified in accordance with the law on the exposure of Nazi war criminals", there is a certificate that is a translation of the article in the Russian-speaking immigrant Menshevik magazine "Socialist Bulletin" for 1951.
The article authored by Pyotr Yarovoy, "Stepan Bandera and the Ukrainian State in 1941", outlines the criminal activities of Ukrainian nationalists and their leader.
The article states:
On June 30, 1941, the Ukrainian fascist and professional agent of Hitler Stepan Bandera (the agent name Consul 2) proclaimed the reconstruction of the state of Western Ukraine in Lviv.
The author of the material also reports that five thousand Ukrainians, 15 thousand Jews and several thousand Poles were destroyed during the five weeks of the existence of the "state" of Bandera.
In particular, among the crimes of Ukrainian nationalists, the extermination of 10 thousand Jews transferred to Bandera by Hungarian gendarmes is mentioned.
The synchronization of the publication of documents with the International Forum on the Remembrance of the Victims of the Holocaust in Israel suggests that an internationally agreed preparation is underway for the disposal of the current Ukrainian followers of the executioner Bandera.