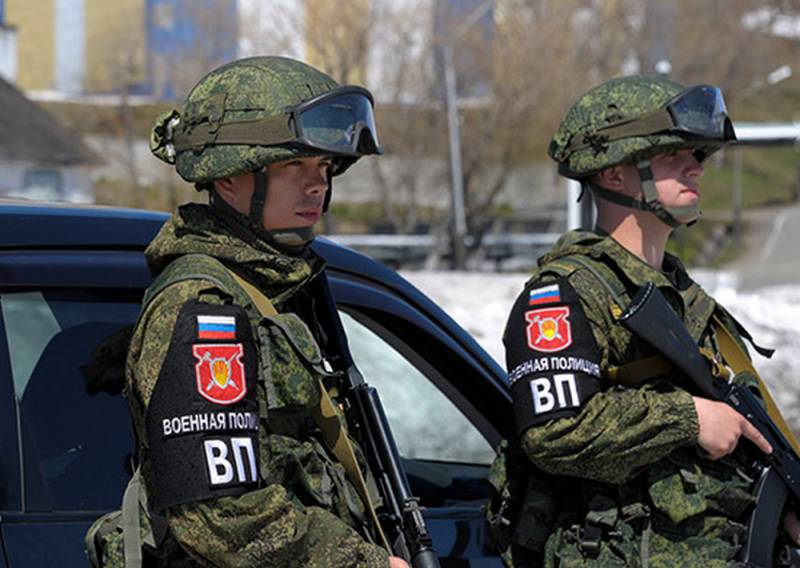 The presence of American units in Syria not only "has no end date, no clear path to real victory," but also carries a constant risk of a clash with the Russian military.
This opinion was expressed on the pages of the Washington Times by journalist Ben Wolfgang, talking about the incident on January 21, when in the border province of Al-Hasak, Americans blocked the road with armored cars and did not miss the Russian patrol.
The fact that the proximity of the American and Russian military causes constant problems was also recognized by US Special Representative for Syria James Jeffrey.
The official said that in the contact area there was a case when, near Manbij, the US military intercepted a Russian major general.
Jeffrey did not give the names of the Russian general, however, he clarified that the existing communication channels between the US command and Russia made it possible to quickly resolve the conflict.
In their defense, the Pentagon declares that the Russians allegedly "constantly test" the US military in Syria, silent about the fact that the Russian military is in the country at the invitation of the government.
Despite Pentagon statements regarding the settlement of incidents, it is obvious that the presence of Americans leads to an aggravation of the already troubled situation in the region.