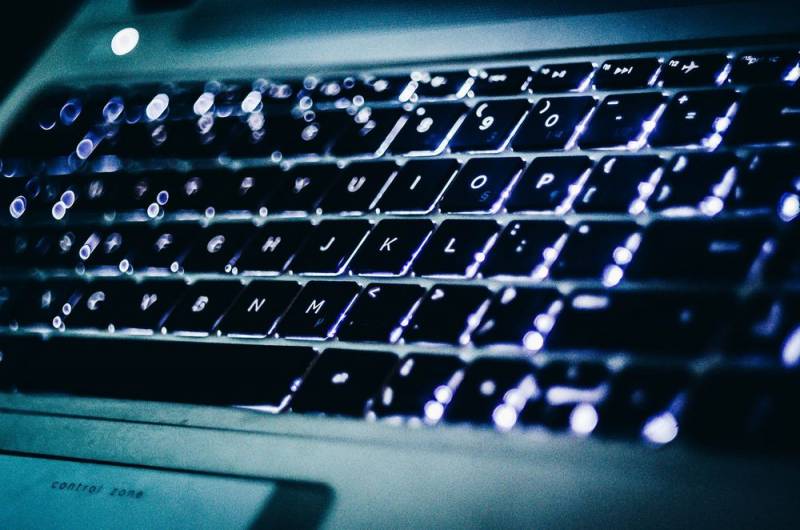 The influential German daily newspaper Frankfurter Allgemeine Zeitung (Frankfurt Algemeine Zeitung) told its readers that the unfolding between Washington and Beijing was "cold
technological
war "(the struggle for dominance on the Internet) can lead to global consequences. At the same time, the publication refers to participants in the World Economic Forum in Davos (Switzerland), according to whom, as a result of the confrontation, the Internet can "split into various systems".
Trade, security, all of life today is a technique, and therefore we are talking here about a total cold war between several blocks
- said Samir Saran, the head of the Indian research institute ORF, during the discussion in Davos, he called what was happening - "the Balkanization of the Internet."
At the same time, the head of the British research institute IISS, John Chipman, said that, in addition to the United States and China, a number of other countries, including Russia, Iran and the DPRK, "discovered the opportunity to attack their enemies via the Internet."
In turn, the founder of the American company Cloudflare Michelle Zeitlin spoke about
economic
problems that can be caused by splitting the Internet into parts. In her opinion, this will not hurt large companies very much, since they have the resources and they will adapt to work in different systems. At the same time, small companies face serious difficulties.
It should be recalled that the Frankfurter Allgemeine Zeitung was not opened on the basis of a license received from the occupation authorities, but on the basis of a "general license" (Generallizenz) - a legislative act that allowed the opening of a newspaper to any German since 1949. 93% of the newspaper is owned by the Die FAZIT-Stiftung Gemeinnützige Verlagsgesellschaft mbH, founded by the newspaper's original investors in 1959.