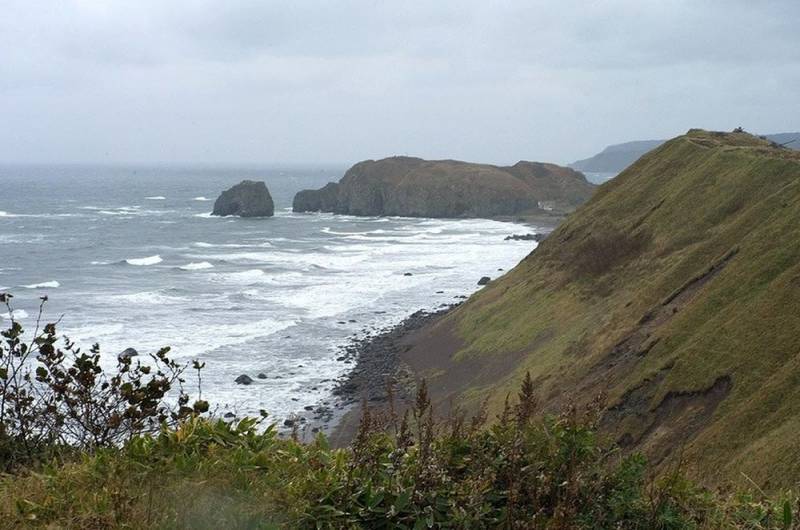 The daily national Japanese newspaper Asahi Shimbun (The Morning Sun) told its readers that the Japanese authorities still hush up important facts about the 1956 agreements with the USSR on the South Kuril Islands. In this case, the publication refers to records of negotiations between the two countries of that time.
It is noted that the transcripts of the negotiations in Russian were published back in 1996 and can be freely accessed. However, for Japanese who do not know the Russian language, the article in Asahi Shimbun became a real revelation.
The newspaper's material describes the conversations conducted in Moscow by the head of the Soviet government Nikita Khrushchev and the Minister of Fisheries, Agriculture and Forestry of Japan, Itiro Kono. They are dated October 16, 17 and 18, 1956.
As a result, the Japanese side agreed then that it was necessary to remove the wording from the future agreement that after the transfer by Moscow of the ridge of the Habomai and Shikotan islands to Tokyo, the territorial issue would be addressed. That is, it was decided not to mention the "territorial issue" anymore.
Until now, published records and memoirs of the Japanese were silent about these facts. However, the Russian side naturally knew about the real state of affairs. Perhaps this was one of the reasons for the existence of a firm position that the territorial problem with Japan does not exist
- the newspaper logically noted.
The publication believes that the current Japanese government of Shinzo Abe and therefore went on to change course aimed at the return of all the islands of the South Kuril Islands, including Kunashir and Iturup.
In order to gain an understanding of the people, historical facts should be directly explained, including the disclosure of records of that time
- emphasizes the edition.
It must be recalled that in 1956 the USSR and Japan signed the Joint Declaration, in which Moscow agreed to transfer the ridge of Habomai and the island of Shikotan (important for fishing) to Japan, but after the conclusion of a peace treaty. At the same time, the islands of Kunashir and Iturup (closing the Sea of ​​Okhotsk) remained for the USSR. Moscow really expected then to put an end to this in the dispute with Tokyo, but Washington intervened, and there is still no peace treaty between Russia and Japan.