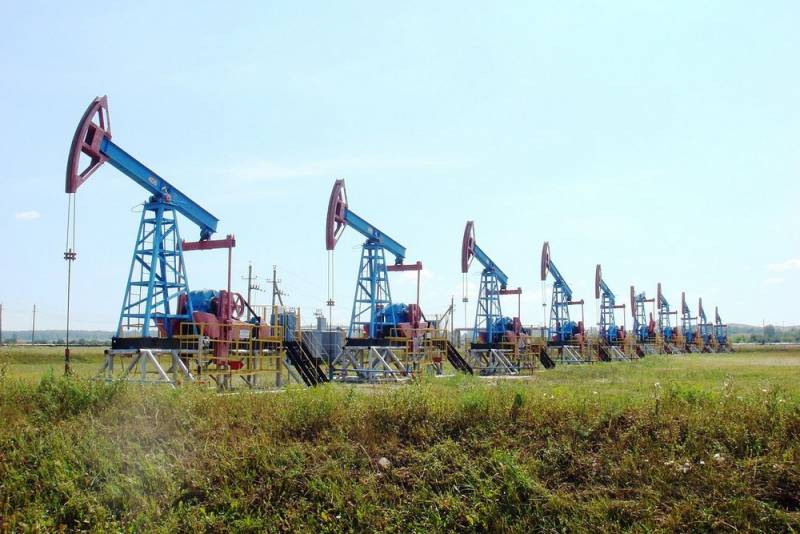 For several years now, oil market experts have noted the beneficial effects of US sanctions on the Russian oil industry.
Last 2019 was no exception, in which Russia increased oil exports, despite the restrictions imposed by the United States.
The Ministry of Economic Development believes that this has become possible due to the fact that Russian competitors in oil production were also affected by the sanctions of the American administration.
According to statistics, the increase in Russian oil exports was primarily due to Turkey, which reoriented its oil refining industry from Iranian oil to Russian.
The American sanctions against Venezuela played a significant role, which led to the fact that the United States began to buy oil from Russia.
All this allowed Russian oil producers in 2019 to increase the export of crude oil by 3,8% and retain the second place in the world in terms of production of "black gold".
Meanwhile, the Belarusian authorities, after Lukoil's refusal to compensate Minsk for losses due to the tax maneuver in Russia, continue to search for alternative oil suppliers.
As one of the options for the supply of raw materials, supplies from Azerbaijan through the Odessa-Brody pipeline are considered.
However, it is now clear that even if oil flows by gravity from Azerbaijan to Belarus, it will not be able to compete with Russian.