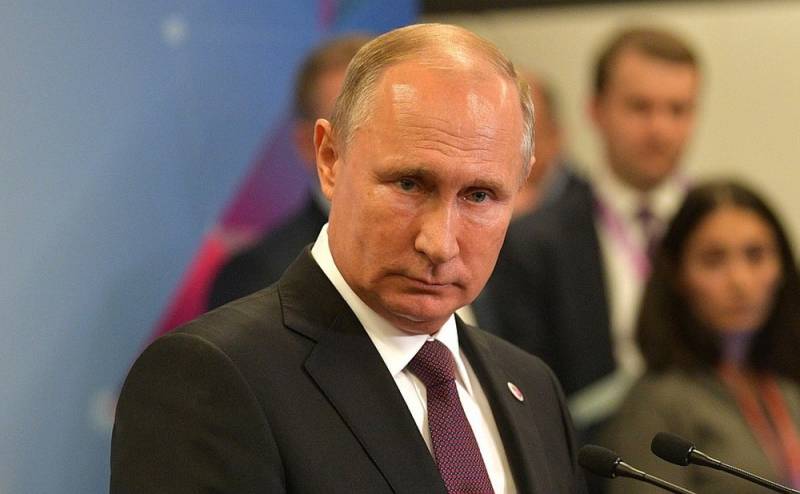 A decree has been published on the official portal of legal information, by which the head of state approved the new Doctrine on Food Security of Russia.
As follows from the document, Russia's food security is a priority, and it should not depend on changes in external and internal factors.
One of the main tasks, the implementation of which will achieve the country's food security, is the excess of food exports over imports.
According to the data of the Federal Customs Service, food imports now exceed exports, but the situation is quite fixable: by the end of 2018, exports of food products and agricultural raw materials from Russia amounted to $ 24,921 billion, imports - 29,736 billion.
The document states that the priority should be to increase production, which will increase the volume of food exports from Russia.
Another important task in this area is to reduce the dependence of the country's agriculture and fisheries on imports.
of technologies
, machinery, equipment, as well as seeds of main crops and breeding products.
Recall that in May 2018, President Vladimir Putin signed a decree on national goals and strategic objectives for the development of the Russian Federation until 2024, which includes an increase in the export of non-primary non-energy goods in 2024 to $ 250 billion per year, including agricultural products - up to 45 billion dollars.