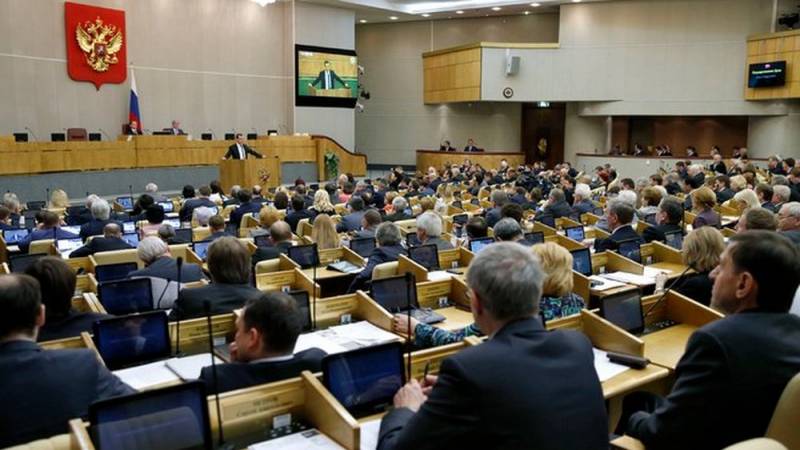 The attempts of a number of countries to denigrate the role of the USSR in World War II and to equate the actions of the Soviet Union with the actions of Nazi Germany prompted Russia to take retaliatory measures.
The head of the State Duma Committee on Culture, Elena Yampolskaya, took the initiative to draft a bill that would prohibit public statements and publications that equate the actions of the leadership of the USSR and Red Army soldiers during the Second World War with the actions of the leadership and military personnel of Nazi Germany.
The TASS agency quoted Yampolskaya as she said at a committee meeting on Tuesday:
You are well aware of the mood in Europe, especially now coming from Poland. With what joy many European deputies support these moods, because it is also beneficial for them to disavow our Victory.
It should be noted that the adoption of such a bill would become an adequate measure for the resolution adopted by the Sejm of Poland, in which responsibility for the outbreak of World War II, along with Nazi Germany, is equally assigned to the Soviet Union.
Members of the State Duma committee supported the need for further discussion of the possible wording of the new bill.
Yampolskaya also noted that the bill will not be aimed at banning research, scientific discussions or historical publications.