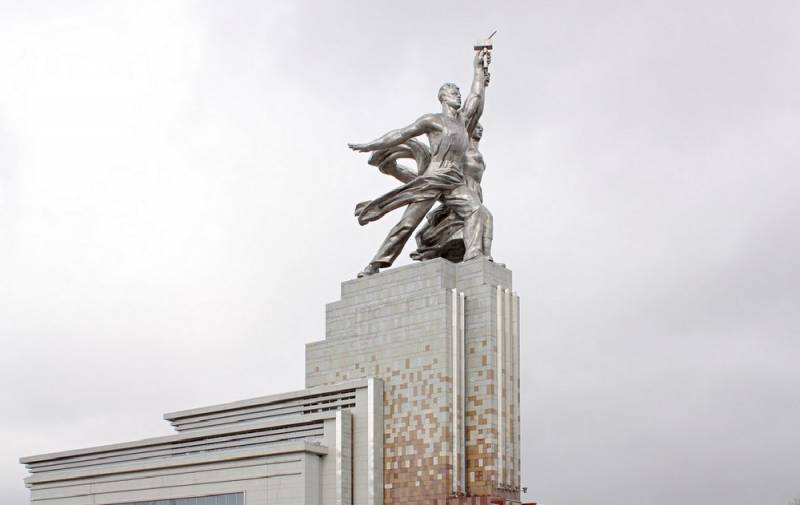 The United States began work on the collapse of the USSR from the very beginning of its formation, and as a result, were able to achieve its collapse.
The American journalist Ted Roll in his material for the publication Counter Punch listed what methods the US administration fought with the Soviet Union.
The intervention of Americans in the affairs of the USSR began in 1918 with an intervention in the north and the Far East, which the Soviet government managed to get rid of only in 1920.
During World War II, the United States remained "over the fray" for a long time, watching millions of Soviet citizens die.
According to Roll, the flight of a U-2 espionage plane under Powers, which was shot down in the airspace of the USSR in 1962, was an act of war from the United States.
During the presidency of Ronald Reagan, the US struggle against the USSR reached a new level and was marked by a number of projects, among which the collusion of the Americans with Saudi Arabia turned out to be the most effective.
At the suggestion of Washington, Riyadh increased oil and gas production, which led to a drop in world prices and adversely affected
the economy
THE USSR.
In conclusion, Roll notes that if Moscow had initiated the financial crisis of 2008-2009, Washington would have regarded this as a military act against the United States.