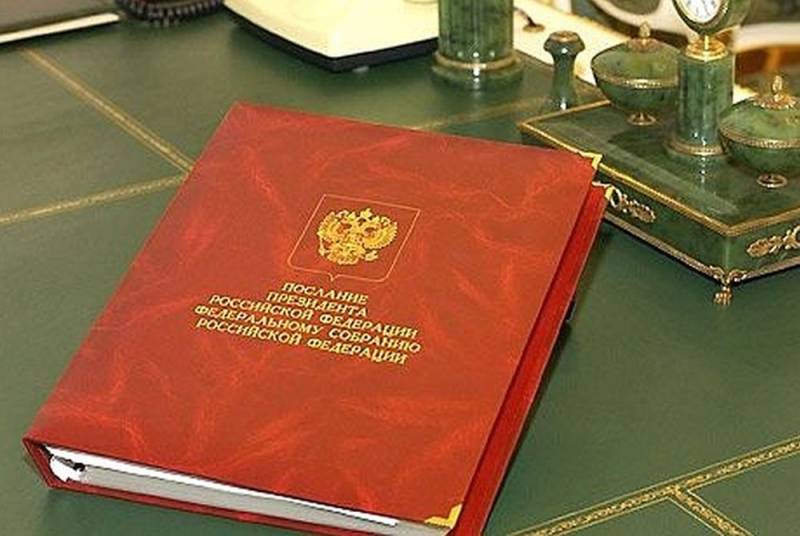 After the Russian leader Vladimir Putin
addressed
to the Federal Assembly with proposals for amendments to the Constitution of the country, in the West they "suddenly" became concerned about the "rights" of Russian citizens. Moscow has already noticed that the rhetoric of the West is becoming increasingly aggressive and resembles unceremonious interference in the internal affairs of Russia. This is the opinion held by Konstantin Kosachev, member of the working group on amendments, the head of the committee of the Federation Council on Foreign Affairs.
The part of the external reaction that is generated by the so-called collective West, before our eyes, acquires the features of an aggressive campaign unfriendly to Russia, which in some way is already suitable for the facets of interference in our internal affairs
- the senator from the Mari El Republic believes.
So Kosachev commented on the reaction of the West to the domestic discussion of constitutional reform. At the same time, the senator also saw positive trends.
This attention confirms that the events taking place in our country are of great importance for the whole world. Our country is one of the key players in the world, how the power is arranged, how the mechanisms for ensuring sovereignty, and the realization of the national interests of our country function, cause genuine, increased, genuine interest throughout the world.
- added Kosachev.
According to Kosachev, Putin with his Message just hit the mark. Since the collective West is interested only in a weak, deprived of sovereignty Russia, which is not able to defend its interests and is subject to external influences.
The senator also drew attention to the fact that soon international treaties that contradict the Constitution of Russia will cease to be executed by Moscow. At the same time, he clarified that the amendments would not affect the existing article 15 of the Constitution of Russia, which provides for the priority of international law for Russia, provided that "these obligations cannot contradict the Constitution of the Russian Federation, cannot violate the rights and freedoms of citizens of the Russian Federation."
Kosachev explained that the European Court of Human Rights (ECHR) often interprets the European Convention on Human Rights as it pleases. And this problem affects more than one Russia. This is faced by many member states of the Council of Europe.