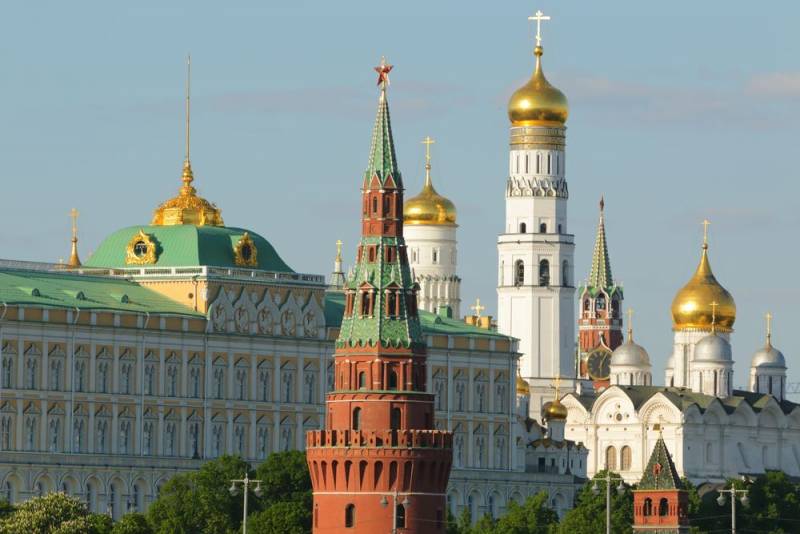 Recently, Russian leader Vladimir Putin addressed the Federal Assembly with an annual Message in which
proposed
to amend the Constitution of Russia. After that, a working group of 75 famous people was created to develop proposals. And so, on January 21, 2020, the press secretary of the head of state, Dmitry Peskov, said that work on amendments to the Constitution would be widely covered and accompanied by "massive discussion."
Of course, all this will be accompanied by a massive discussion of the essence of the proposed amendments. That is, the discussion and the information campaign are yet to come.
- said Sands.
At the same time, Peskov found it difficult to comment on information about the "reform of power" that Dmitry Medvedev allegedly offered to President in December 2019, when he was still the head of government.
I do not know the sources of these messages, so I can not tell you anything. I don't know where they got it from (media - ed.)
- explained Peskov.
It should be added that on January 20, 2020, the president sent a bill to the State Duma on amendments to the Constitution. The document proposes: to fix the norm on the indexation of pensions, to fix the dependence of the minimum wage on the subsistence level, requirements for candidates for presidents and deputies, as well as a number of other changes.
In turn, the head of the State Duma committee on state building and legislation, Pavel Krasheninnikov, has already informed the public that constitutional amendments will be introduced in stages. He also touched on the issue of the State Council. According to him, the State Council will be a constitutional body that will consider internal and external issues.
policy
countries. He specified that the State Council, as an advisory body, and so it exists, simply the provision on it needs to be enshrined in the Constitution. Moreover, the work of the State Council will be carried out in accordance with the law, which is to be adopted after amending the Constitution. At the same time, the above working group on work on amendments, which includes Krasheninnikov, proposed making the State Council an independent body.