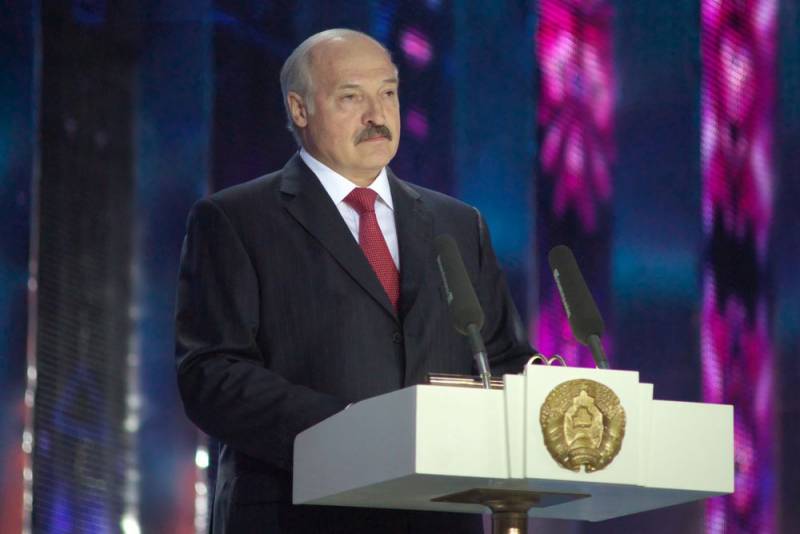 On January 21, 2020, President of Belarus Alexander Lukashenko held a meeting on improving the efficiency of export sales of petroleum products. During the meeting, he said that Russia was hindering oil supplies from Kazakhstan to Belarus.
Indeed, now in full there is no alternative to the supply of Russian oil. But, as we agreed, we need to diversify. We must go to the point that we will buy 30-40% of oil in the Russian Federation. We must import 30 percent from the Baltic and 30 percent through Ukraine — a proven path already. Perhaps Kazakhstan will be able to supply us with oil if Russia agrees. Strange: our ally does not consent to the supply of oil from our other ally. Well, this situation is now on oil supplies, and we must figure it out
- said Lukashenko.
Lukashenko specified that oil supplies from world markets, and not just from Russia, are a serious issue. In this case, no one is going to abandon Russian oil. The main thing is the subsequent sale of refined petroleum products.
We must see in practice what this will result in. And so the brothers from the East scare that it will be very expensive. We also, without counting, without trying, think that we will not be able to cope. Therefore, it was decided to purchase, whether it be Azerbaijan, Saudi, Norwegian, American, it does not matter what kind of oil, at world prices. Deliver to our refineries and get oil products from this oil. That is, from alternative sources, of course, not excluding our main supplier - the Russian Federation
- added Lukashenko.
In addition, the Belarusian leader asked those present to organize the supply of oil from alternative sources to Russian ones. At the same time, warning the meeting participants about personal responsibility.
After this, the head of the state concern Belneftekhim Andrey Rybakov spoke. He told those present that to ensure the domestic market, Belarus had enough of a 80% load of one of the two existing refineries. He recalled that Belarus exports about 70% of all petroleum products produced.
By the way, on January 15, 2020, the head of the Ministry of Energy of Kazakhstan, Nurlan Nogaev, reported that a request for oil supplies had arrived from Minsk. Then he promised to hold talks with representatives of Belneftekhim until January 20, 2020. However, there is no information on the results of these negotiations.
It should be noted that before this Belarus
start
buy oil in Norway. Whether Lukashenko wanted free oil transit from Kazakhstan is unknown.