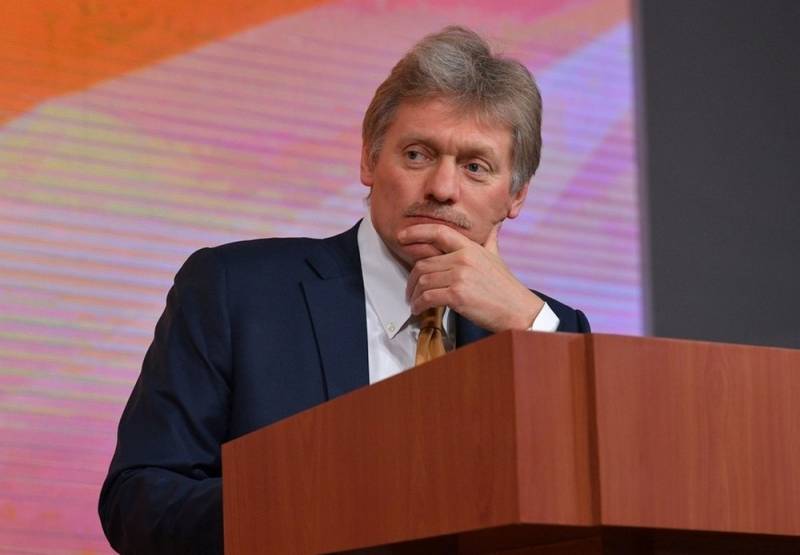 A spokesman for the Russian president, Dmitry Peskov, declined to comment on reports in the press that early elections to the State Duma of the Russian Federation are possible.
He argued his refusal to comment that the presidential press service never comments on unconfirmed information:
We never comment on such unconfirmed information, especially since there has been a lot of it lately. We urge you to soberly evaluate all sources.
Recall that on January 15, in a message to the Federal Assembly, the head of state proposed submitting a package of amendments to the Constitution of the Russian Federation for popular vote, including an increase in the powers of the State Duma and the Federation Council, fixing the status of the State Council and the priority of the main law in the Russian legal space.
On the same day, the president created a working group to prepare proposals for amending the Constitution.
The appearance of information about the possibility of early elections is associated with the publication
Kommersant
, which, referring to an unnamed source, allegedly familiarized with the process of preparing the amendments, reported that the Kremlin does not exclude early elections to the State Duma, since the Constitution of the Russian Federation may appear on the dissolution of the lower house of parliament.