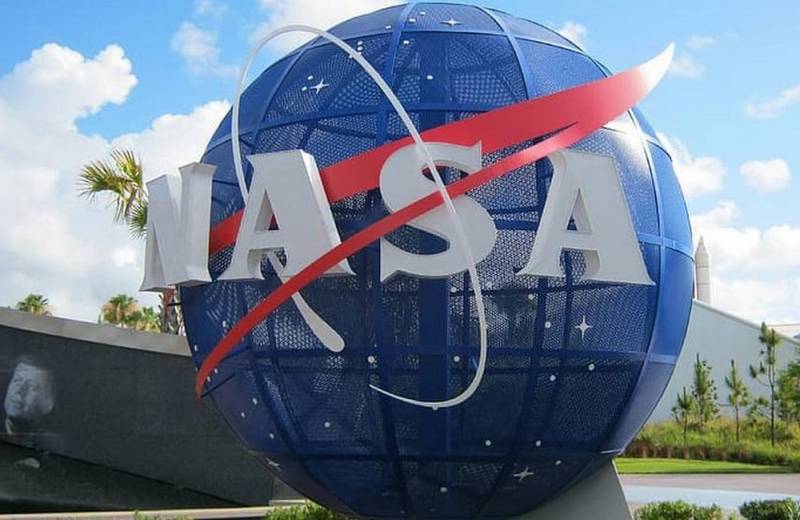 Despite the numerous statements by Elon Musk about the capabilities of the American reusable manned spacecraft Crew Dragon, NASA does not refuse places for its astronauts on Russian Soyuz spacecraft.
This was during a press conference, which was broadcast on the website of the US space department, said its head Jim Bidenstein.
Moreover, he noted that even the successful test of SpaceX's Crew Dragon spacecraft could not cause the Russian Soyuz to refuse to deliver American astronauts to the ISS:
Even with the confidence in our team that we are experiencing, I think it would be unwise to go that route. I consider it important to expand the range of opportunities available to us and to ensure a further American presence on the International Space Station. We are not ready to make any adjustments on this front.
The head of NASA also emphasized that when Crew Dragon is ready for a manned flight, then in terrestrial orbit he can engage in "additional activities that are not yet planned, but may be required depending on what is happening on the ISS."
Judging by the statement by Brydenstein, Space X Ilona Mask is not yet ready to launch the Crew Dragon with a man on board, while the Russian Soyuz have long established themselves as reliable and safe ships.