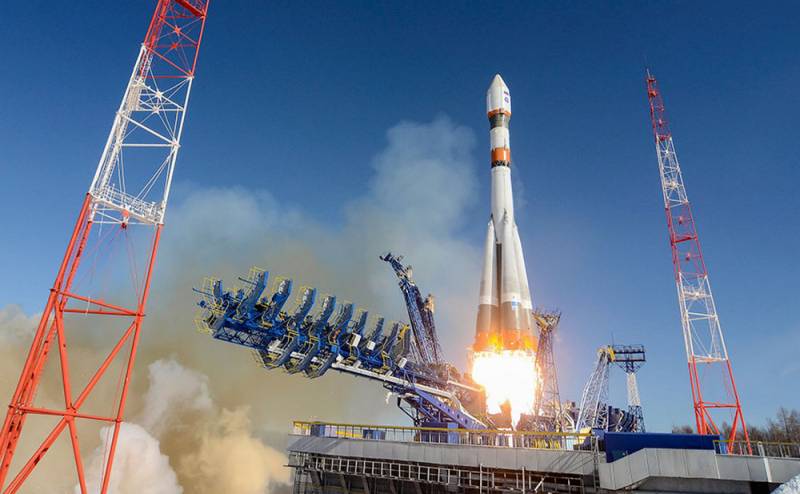 To deploy the orbital grouping of the "Sphere" system - the domestic analogue of the American Starlink and the British OneWeb, 148 missile launches of various classes will be required. This is stated in the preliminary launch program, which was presented by Roscosmos in Skolkovo at the end of last year.
Recall that the Russian "Sphere" is a project of a global satellite communications system, which aims to become a direct competitor to foreign Starlink and OneWeb. According to the plan, its orbital constellation by 2030 will consist of 638 vehicles. Of these, 334 are small communication satellites, 249 are remote sensing devices and 55 are navigation satellites.
In the future, the Sphere should include already existing projects: GLONASS, Messenger and Express, as well as new ones: Express-RV, Marathon, Luch, Skif and Ether ". Users of the system will gain access to telephone services and the global network, including communication services for the Internet of things, monitoring vehicles and drones.
The Roskosmos specified that to launch all the satellites of the domestic communication system into orbit, it would be necessary to launch: 24 heavy Angara-A5 LVs, 88 medium Soyuz-2.1b LVs, as well as 36 light Angara-1.2 carriers. At the same time, all of the aforementioned missiles will not be manufactured using budget funds that were laid down in the Federal Target Program "Sphere". However, nothing is said about who will pay for the "banquet".