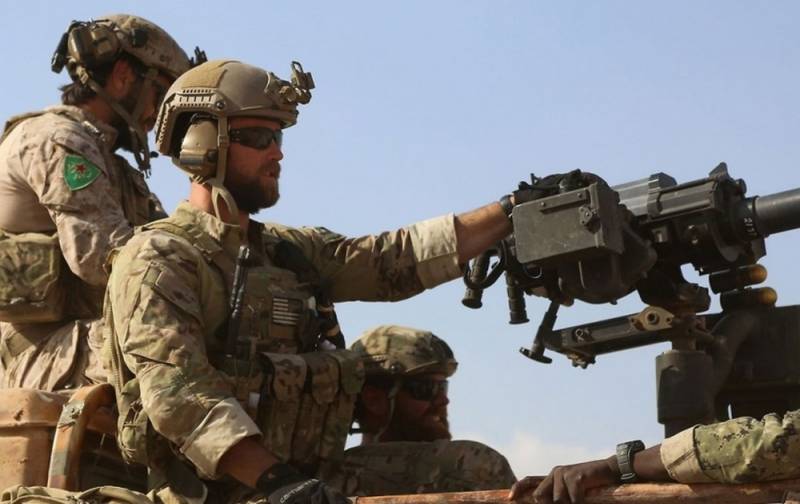 The US military remaining in Syria impedes the work of the Russian military police patrolling in accordance with international agreements.
According to the Turkish Anadolu agency, in the Hasek province, near the city of Rumelayn, the Americans stationed in the territories controlled by the People's Self-Defense Forces and the Kurdistan Workers Party (YPG / PKK) did not miss the Russian patrol in the area of ​​the Jul Agi oil field, which is located in this area.
The report said that military police officers who had left Amuda were forced to stop patrolling as a result of the incident and return to their place of deployment.
The agency notes that in addition to oil fields, the US Air Force base is located in this region, which could be another reason for such actions by the US military.
A video appeared on the network that allegedly captured the incident.
Recall that in December, Syrian President Assad made accusations against Turkey.
According to him, Ankara continues to buy illegally produced Syrian oil. Only if earlier terrorists acted as sellers, now the Americans have replaced them.