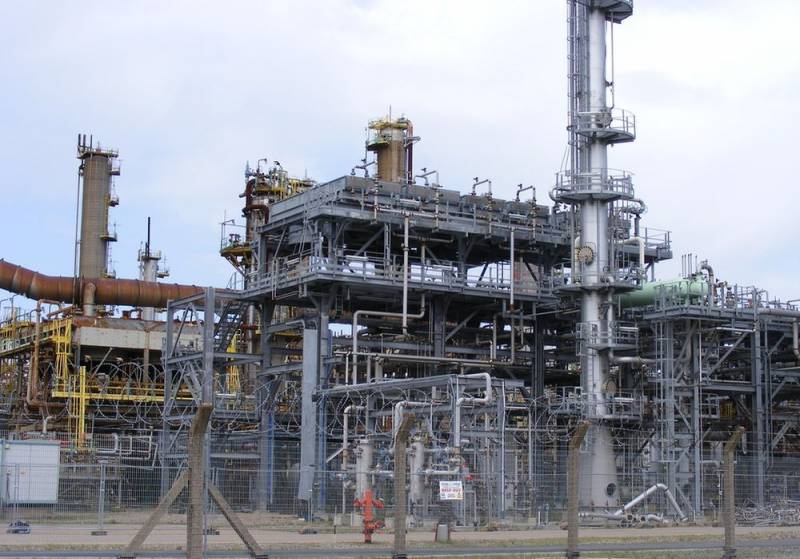 Recently from Minsk
informed
that Belarus makes no sense to buy oil from Russia on the terms proposed by Moscow. Then they named alternative suppliers of "black gold" in the form of Ukraine, Poland, the Baltic countries, Kazakhstan and Azerbaijan. As a result, netizens began to joke that Ukraine has a "gas reverse" and Belarus would have a similar but oil one.
It should be noted that on January 16, 2020, the Prime Minister of Latvia, Krishyanis Karins, after meeting with Belarusian leader Alexander Lukashenko, said that his country was interested in transporting oil through its territory and ports to Belarus. After that, the head of the Ministry of Transport (Communications) of Latvia Talis Linkaits assured that his country has the technical capabilities and the necessary infrastructure in order to pump oil through its ports to Belarus.
We have all the necessary infrastructure in order to pump oil through Latvia to Belarus and vice versa, in both directions. There is such
technical
opportunity, you just need to discuss the possibilities
Said the Minister.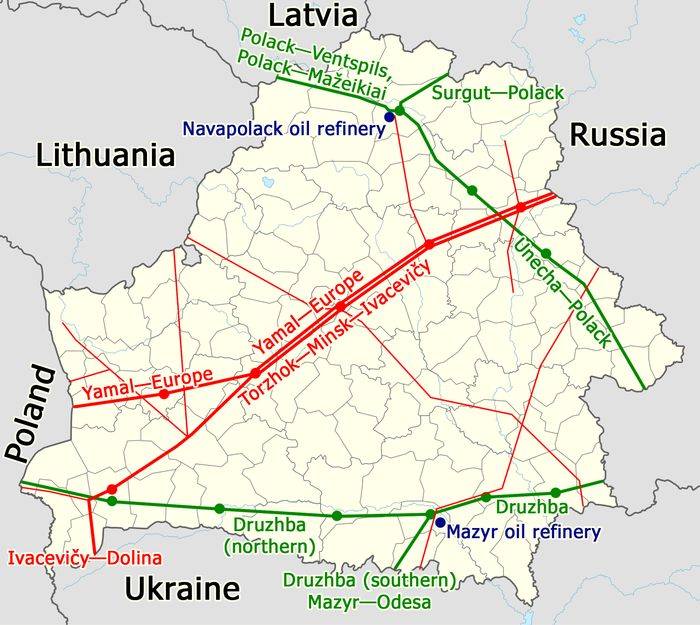 According to the minister, if Minsk has such a need, then the Latvian side "is always happy to offer its services." He specified that the Latvian enterprises had received relevant proposals and were already working on "how to do it in the best way".
It should be recalled that Belarus is not the first time trying to blackmail Russia in this way, taking advantage of the lack of a competitor. Minsk simply uses its monopoly position, which appeared after the Maidan in Kiev.