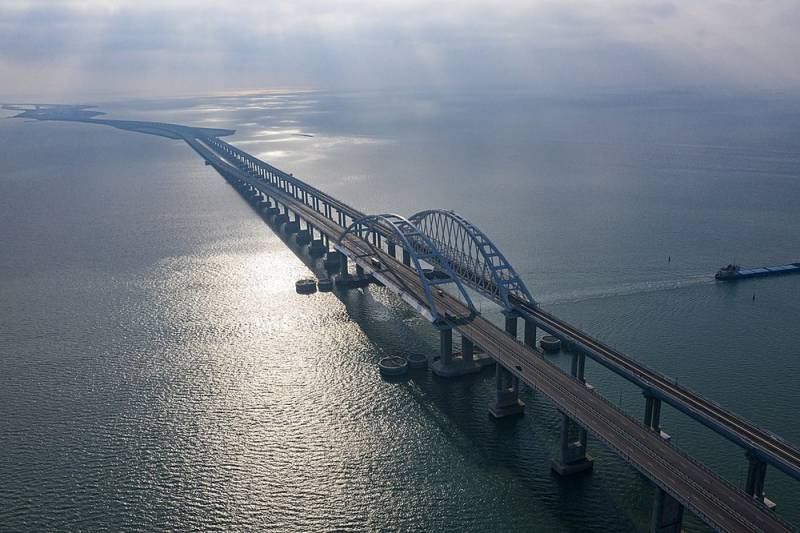 Ukraine and Georgia have sucked out another reason to complain about Russia to the International Maritime Organization (IMO).
This time, the subject of the complaint of two countries mutilated by the "color" revolutions was the "illegal activity" of Russia, which supposedly interferes with search and rescue operations in the Black and Azov Seas.
This was reported on the page of the Embassy of Ukraine in the UK on Facebook.
The record also states that the document provided by Ukraine and Georgia was supported by EU countries and the UK.
Actually, there is no doubt that the document was supported by the EU and the USA: for this, Europeans and Americans turned Georgia and Ukraine from subjects into objects of international relations in order to gain leverage over Russia.
The Ukrainian side in its complaint claims to expand the NAVTEX-Novorossiysk radio station service area to the waters of the Sea of ​​Azov and the Kerch Strait, which, in the opinion of the Ukrainians, the only radio station in Berdyansk has the exclusive right.
In conclusion, it is worth noting that the proposal proposed by the President of Russia to amend the Constitution regarding the approval of the supremacy of the Constitution over the decision of international organizations is long overdue.