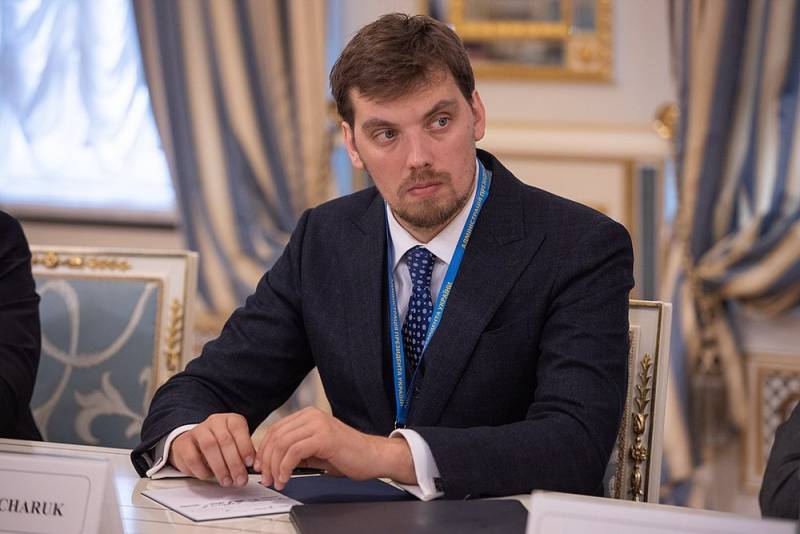 With every year that has passed since the armed coup, known in Ukraine as the "Maidan," the country is increasingly turning into a field of miracles, where the unthinkable for normal countries becomes commonplace.
After the head of the Ukrainian cabinet Aleksey Goncharuk was at the epicenter of the scandal with the publication of notes, where he spoke in a derogatory manner about the head of state and discussed how to trick him at the meeting, President Zelensky refused to accept his resignation.
Commenting on Zelensky's decision, the Prime Minister wrote on his Facebook page:
We received a high credit of trust from the president and people. Aware of all the responsibility assigned to us, our team is ready to fulfill all assigned tasks and strengthen systemic changes in the country.
It's difficult to say what Goncharuk himself admitted to being unprofessional when referring to the team's readiness to "carry out the tasks and strengthen systemic changes in the country."
However, for Ukrainians, whose Prime Minister recalls the credit of trust, it has long been clear that under the leadership of Goncharuk, the only systemic change in the country could be its irreversible collapse
economics
.
By the way, a number of experts connect Zelensky's decision to leave Goncharuk as prime minister with the fact that now it is not possible to find another degenerate who is ready to take responsibility for the final collapse of the Ukrainian economy.