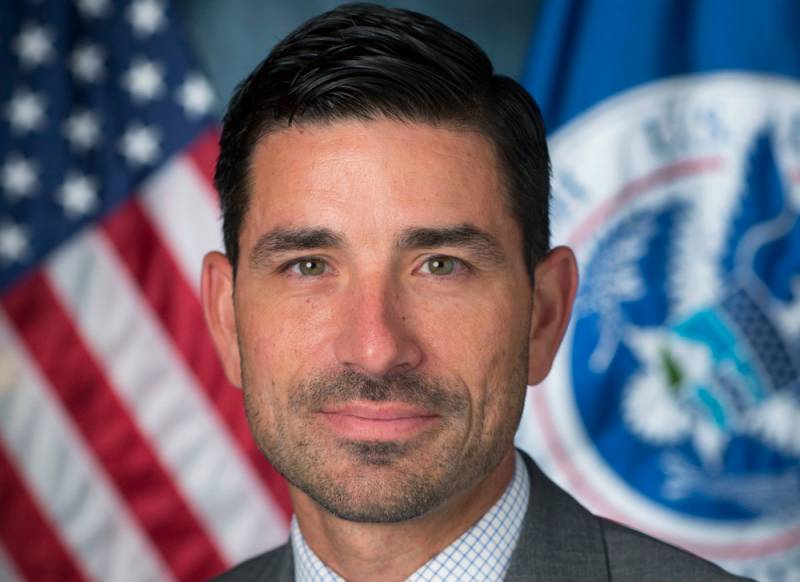 Reading the statements of individual American services and departments, it seems that the main task that they perform is to justify their own existence, which, naturally, taxpayers must pay.
An example is the statement by the acting head of the US Department of Homeland Security (IMB), Chad Wolfe.
This official, speaking at a conference on internal security in Washington, said with a blue eye that his agency expects Russian interference in the US election in November of this year:
As we observed in 2016, we fully expect that Russia will try to intervene in the 2020 elections to sow discord in society and undermine our democratic institutions.
Puffing out his cheeks, Wolfe assured the audience that his department and local officials were ready to protect the American election from Russian interference.
But at the same time, the head of the department still decided to leave a loophole for himself to retreat, noting that ensuring "100% security is simply unrealistic."
Thus, long before the start of the election, the US International Security Bureau blamed Russia for the intervention, which it had not yet carried out, and recognized the "right to make mistakes" in the event that Russia does intervene.
According to the editors, with his statement, Wolfe simply did not leave Russia any choice. I wonder how he will make excuses after the election?