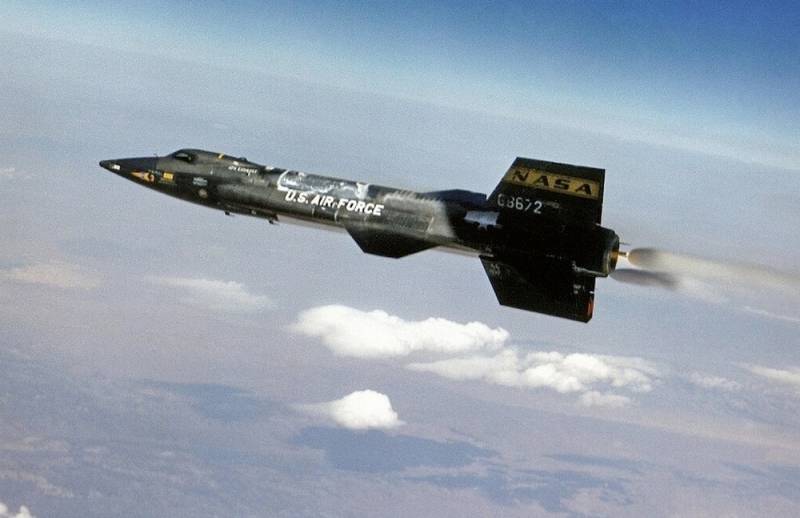 General John Hayten, deputy chairman of the Joint Chiefs of Staff of the United States Armed Forces, spoke about why the United States lagged behind Russia in the development of hypersonic weapons.
Speaking at the Center for International Strategic Studies in Washington, a Pentagon spokesman said the following:
In the field of hypersound, we are now seriously competing with a number of competitors in the world. We were ahead ten years ago. We had two programs, two prototypes. They did not work very well. What did we do after they failed? We began many years of research into the causes of failure and then canceled these programs.
The general emphasized that the restoration of the results obtained from past studies will take years, and urged representatives of the scientific community and the military-industrial complex to accelerate the process.
Currently, two US developments in the field of hypersound are known - the ARRW air-to-ground missile and the HCSW long-range hypersonic missile.
However, it is hardly worth expecting that in the near future work on these missiles will be completed and they will go into series.
Returning to Hayten's words about the cancellation of programs, it should be noted that Russia inherited from the USSR unique developments, which still have no analogues in the world, work on which was stopped for one reason or another.
Maybe it's time to think about resuming these developments?