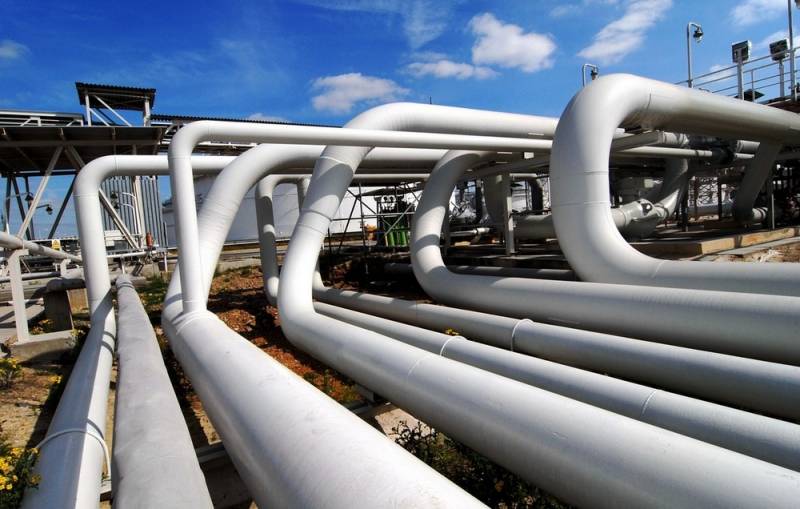 The German authorities continue to carry out a set of measures designed to eliminate any difficulties with the commissioning of Nord Stream-2 after it is completed.
Deutsche Welle reports that Nord Stream AG and Nord stream 2 AG have applied to the German Federal Network Agency for the removal of the Nord Stream and Nord Stream-2 pipelines from the updated EU Gas Directive.
As follows from the message, the procedure necessary for "exemption from regulation" has already been launched for both companies - on January 10 it was launched for Nord Stream 2 AG and December 23, 2019 for Nord Stream AG.
The regulator's final decision on this issue is expected closer to the summer of this year - until May 24.
The editorial office complained that the German Federal Network Agency refused to give any comments to journalists before the decision was made.
Apparently, the regulator is very familiar with
policies
Deutsche Welle, and decided not to give any reason to this frankly Russophobic publication.
Given the statements of Russian President Vladimir Putin and the activity of German Chancellor Angela Merkel, Nord Stream-2, albeit with a delay, will be completed and put into operation.