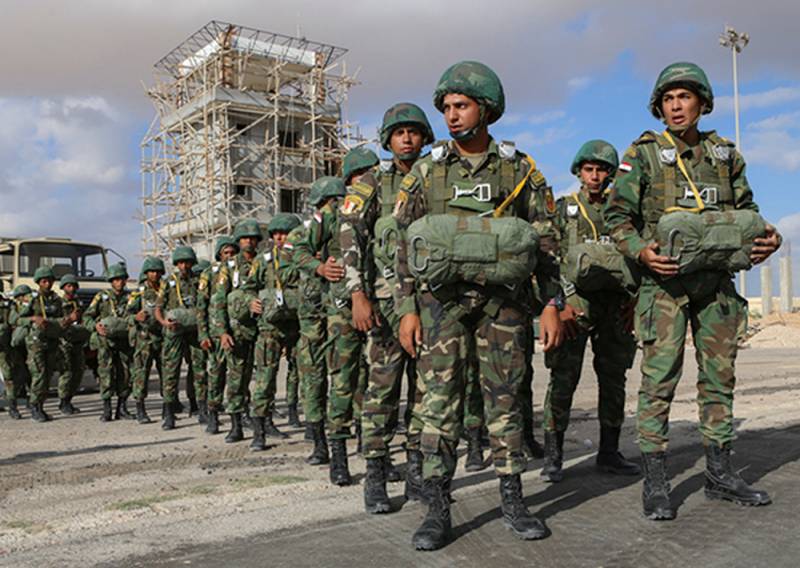 Turkey's agreement with the PNS and Ankara's intentions to introduce military contingent to Libya cause reasonable discontent among neighboring Egypt.
Commenting on the newspaper
"Sight"
the arrest of employees of the Turkish news agency Anadolu in Cairo, political scientist, assistant professor of political science at the Financial University under the Government of the Russian Federation, Gevorg Mirzayan, said that Cairo's anxiety is based on Turkish authorities' support for local Islamists.
In Egypt, using the example of the short-term Mursi's power, they already imagine what the Islamists' power is and will do everything to prevent this for the second time.
Cairo believes that if the PNS led by Sarraj is approved in Turkey with the support of Turkey, the country will become a refuge for Egyptian "Muslim brothers" * who can hide there from persecution, be treated, arm themselves and return to Egypt again to carry out terrorist activities .
Therefore, according to Mirzayan, in Cairo, calls are heard to send troops to Libya and show the "Kuzkin mother" to the Turks.
If we recall how during the Chechen wars the militants sat and armed themselves in Ukraine and Georgia, then we must admit that the fears of the Egyptian authorities are well-founded.
In conclusion, it is worth saying that further relations between Egypt and Turkey may gain some certainty after it becomes known how the conference in Berlin dedicated to Libya, which will take place on January 19, will end.
* Terrorist organization banned in Russia