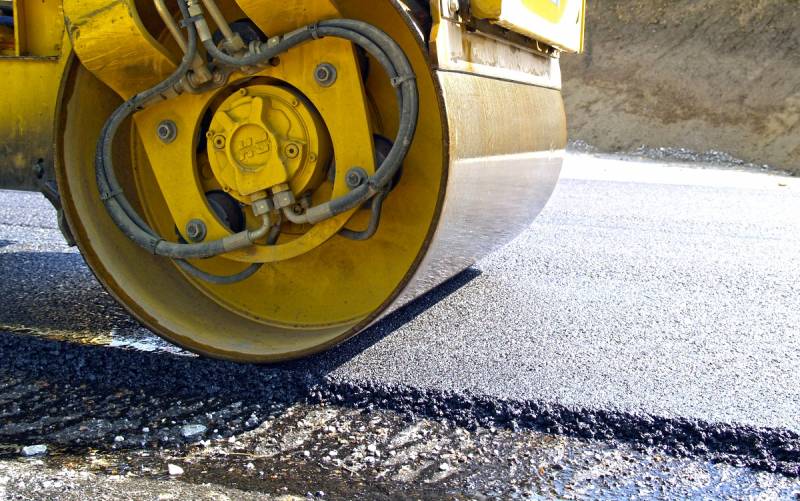 In Russia, in the near future, heavy-duty paving may appear, which will finally solve one of the problems voiced by Emperor Nicholas I. Proposed by the ECO Group
technology
passed successful tests on the experimental section of the federal highway M4 "Don". At the same time, the application of the new development in road construction has already been approved by the Expert Council under the Ministry of Transport of the Russian Federation.
We are talking about adding bitumen modified with TUBALL graphene nanotubes to asphalt concrete. The additive is produced by OCSiAl (part of Rusnano). The latter allows you to create a kind of reinforcing network inside the road surface, which increases such important indicators as compressive strength, fatigue life and rutting resistance.
It is worth noting that the ability of graphene nanotubes to improve the quality performance of asphalt concrete coatings is being studied by specialists around the world. However, only Russian scientists were able to test the technology in practice.
As a result, the tests showed that the resistance of the new asphalt to rutting increased by 67%. The content of "high-tech" bitumen in asphalt does not exceed 6%. In turn, the share of TUBALL in the bitumen itself accounts for only from 0,025% to 0,035%.
The CEO of EKO Group Alexander Greyz emphasized that the next step in the process of introducing new technology across the country will be the design of an appropriate road network.