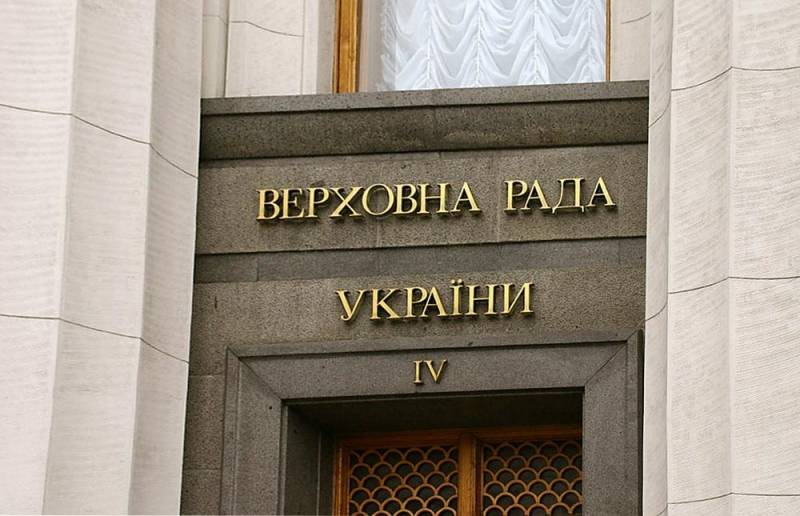 The longer Vladimir Zelensky and the Servant of the People party are in power, the more obvious is the collapse of the hopes of Ukrainian voters associated with the personality of the new president and his political force.
The deputies of the Verkhovna Rada by a majority vote passed the draft law "On Complete General Secondary Education", which provides for the restriction of instruction in Russian schools.
The authors of the bill initially laid down segregation on the basis of the linguistic principle and divided the national minorities of Ukraine into "speakers of the official languages ​​of the EU" and those "whose languages ​​are not official in the EU".
Moreover, no one took into account that the language in which the vast majority of children communicate with each other and at home is Russian.
From the moment the law comes into force, for Russian and Russian-speaking children, 80% of the study time will be taught in Ukrainian, thereby reducing the teaching of the Russian language to the level of foreign languages.
The fruits of Ukraine's debilitation during the period of "independence" have long borne fruit in the form of mass illiteracy, when people who graduated from school mix Ukrainian and Russian words in oral and written language, and further this situation will only worsen.